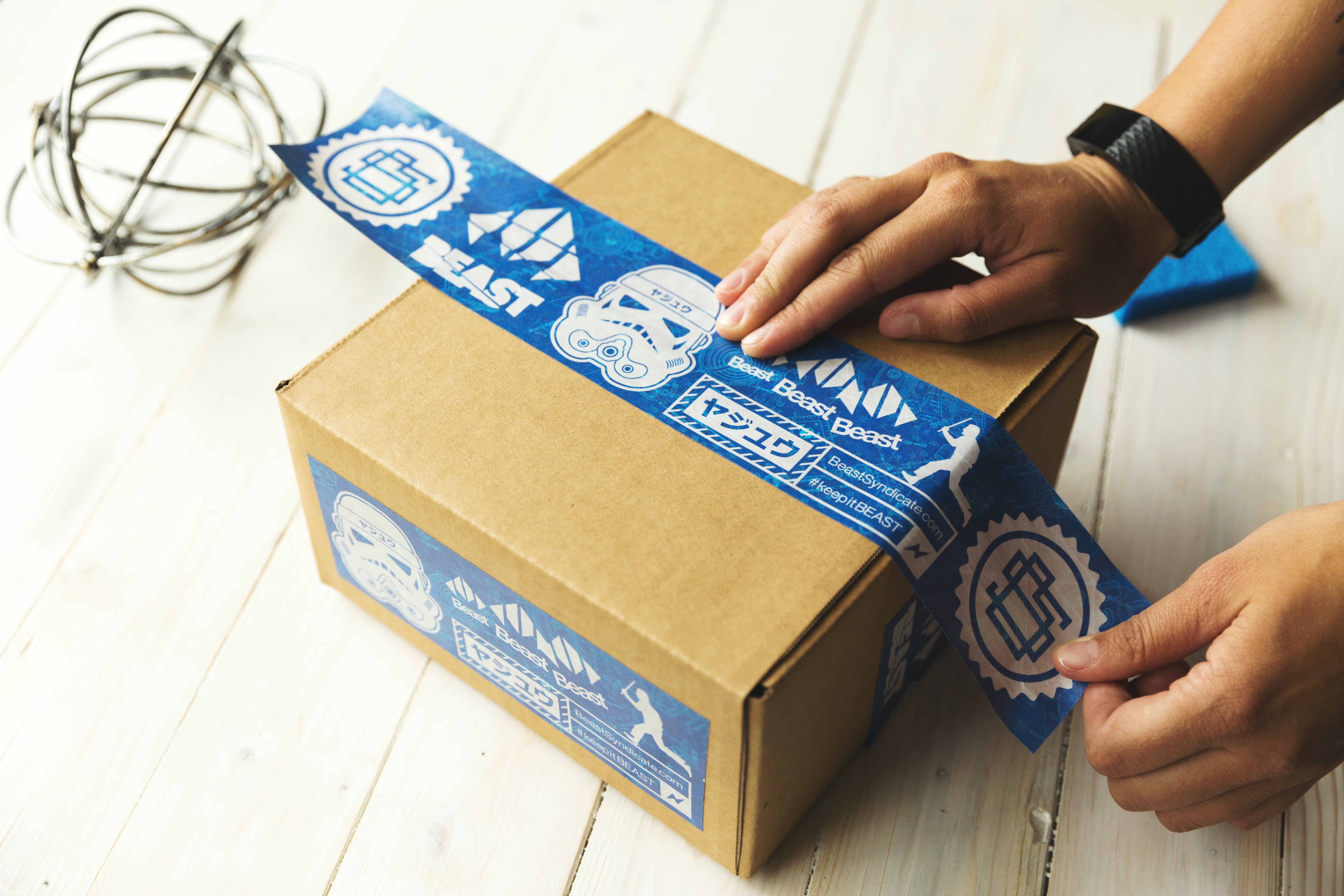 Shifting consumer patterns, as brought on by the COVID-19 pandemic and a subsequent adjustment of buying trends, continue to influence both e-commerce markets and the way businesses advertise and sell products. But with ever-growing demand for packaging--to optimise online ordering--how are materials and design changes reflecting a changing retail and trading landscape?
Green Packaging Systems
Perhaps unsurprisingly, the largest concern amongst some of the UK's biggest retailers is the sustainability of the packaging they use. Many consumers are demanding less waste and greater efficiency in their product packaging, leading to growing drives for plastic-free, renewable product housing.
To answer the call for increased sustainability from UK retailers, a number of innovations in green packaging have been rolled out, with paper-based void fill, water-activated tape and biodegradable systems all featuring heavily as new innovations for the country's biggest brands.

Similar such solutions include returnable packaging, waste-free wrapping designs and paper-based alternatives to plastic-based products.
Quality Over Price
According to GetApp's COVID-19 Consumer & Employee Impact Survey, conducted in 2020, 30% of consumers are willing to pay a premium for products that deliver on sustainability claims, meaning retailers can mitigate the inherent financial risks of investing in more premium packaging.
Custom Packaging
Delivering on brand values whilst ensuring ample product protection can be a tricky task. Fortunately, custom packaging can serve to ensure your products are given the protection they need whilst serving to engage the consumer. From simple touches--such as brand-coloured void fill and carton printing--to fully fledged bespoke systems, built with the exact dimensions of your product in mind, we've a range of solutions to make sure your packages reflect your brand. Contact us for more information: 01543 396700

And for those seeking a more high-tech approach, adding interactive features such as QR codes can serve to eliminate the need to print recycling, returning or product instructions directly onto the carton. It also serves as an opportunity for brands to drive consumers to their social media and e-commerce channels, increasing the potential for engagement and sales.

For more details on how to maximise branding via carton design, read our blog.