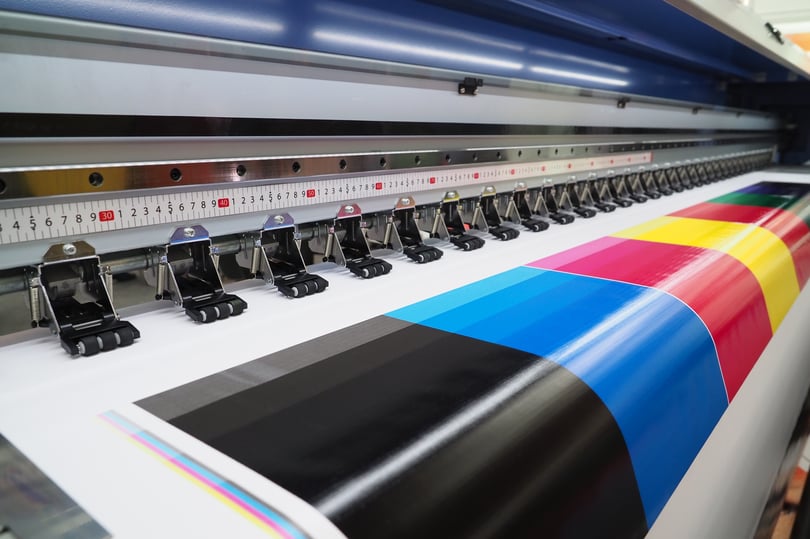 If you're in the business of manufacturing or supplying packaging products in the UK or further afield, it'll come as no surprised that traceability and sustainability have rapidly moved beyond the status of token buzz words for use in sales pitches for your brand's marketing material. Instead, they stand to represent key tenets and standards that customers and, subsequently, retailers have come to expect as society continues to transition to more environmentally conscience buying decisions.

Now more than ever, the suitability of product packaging and the sustainability of the systems we use to produce consumable goods are in focus, with the coronavirus pandemic forcing exponential growth in web-based markets in the last 12 months.
While many consumers and retailers have become well attuned to differentiating between marketing jargon and genuine, verifiable green credentials in recent years—largely as a product of a heightened overall understanding of reuse and recyclability systems--often, the focus of consumers and retailers' attention is the sustainability of polymer-based packaging materials.
But as the public consciousness recalibrates to account for a more fine-grained understanding of manufacturing systems, inks and coatings have, too, shifted into focus.
Indeed, for a growing number of retailers and consumers, the environmental viability of the inks marked across their packaging is of pivotal importance.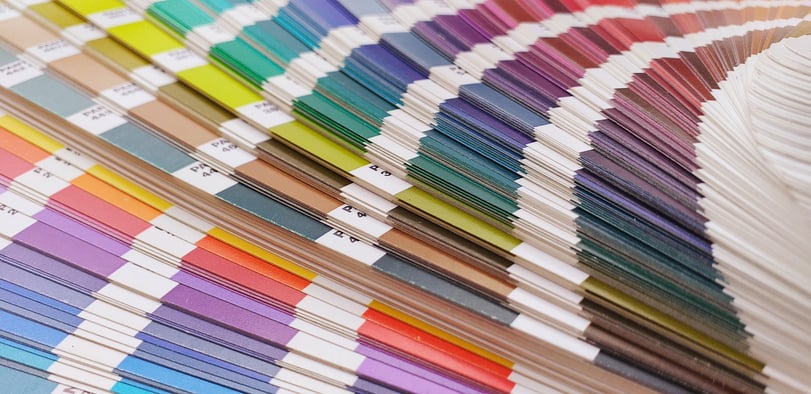 In focus: identifying renewability for ink production
Broadly speaking, there are two primary ink categories: volatile and curable. Volatile inks cure through absorption, while curable inks require very little absorption, drying almost instantly from either electric beam or UV light.
In the case of volatile inks, the crucial concerns are centred around the renewability of the base carrier and the potential emission of volatile organic compounds, or VOCs.
But defining what constitutes 'clean' ink remains a bit of a challenge, since ink formulations can vary hugely, depending on the application and the substrate to which the ink is being applied—in addition to the associated choice of pigment, additive and carrier.
Pigment gives ink its colour, additives help ensure consistent application and drying, and carriers facilitate the transfer of ink to the substrate (source).
Petroleum-based inks are non-renewable and often more costly than vegetable, algae or water-based alternatives. Worse still, they're known to contain high levels of VOCs such as toluene and benzene, which are emitted during production—also often evaporating from packaging materials after use--damaging air quality and creating health risks.
Soy/vegetable-based inks are primarily created from organic compounds such as soybeans and corn oils, resulting in a drastic reduction in VOC emissions during production, with the added benefit of being easier to recycle than solvent-based inks.
Algae inks represent recent innovations in renewable ink production, boasting a host of sustainability and performance benefits, including a negative carbon footprint (source) and a resistance to ultraviolet light.
Emitting close to zero VOCs during production, UV ink is a staple energy-cured choice, with the added energy-saving benefit of a near-instant drying time, eliminating the need for protectants and coverings.
Ultimately, the viability and performance of each ink will depend largely on the target material, the make-up of the ink and the application for printing.
To better understand your products' sustainability, Allpack recommends getting in touch with suppliers to request information on the steps being taken to implement renewable materials into their production processes, ensuring the futureproofing of the supply chain.
Contact us today to find out how our product experts can integrate sustainable solutions into your business.