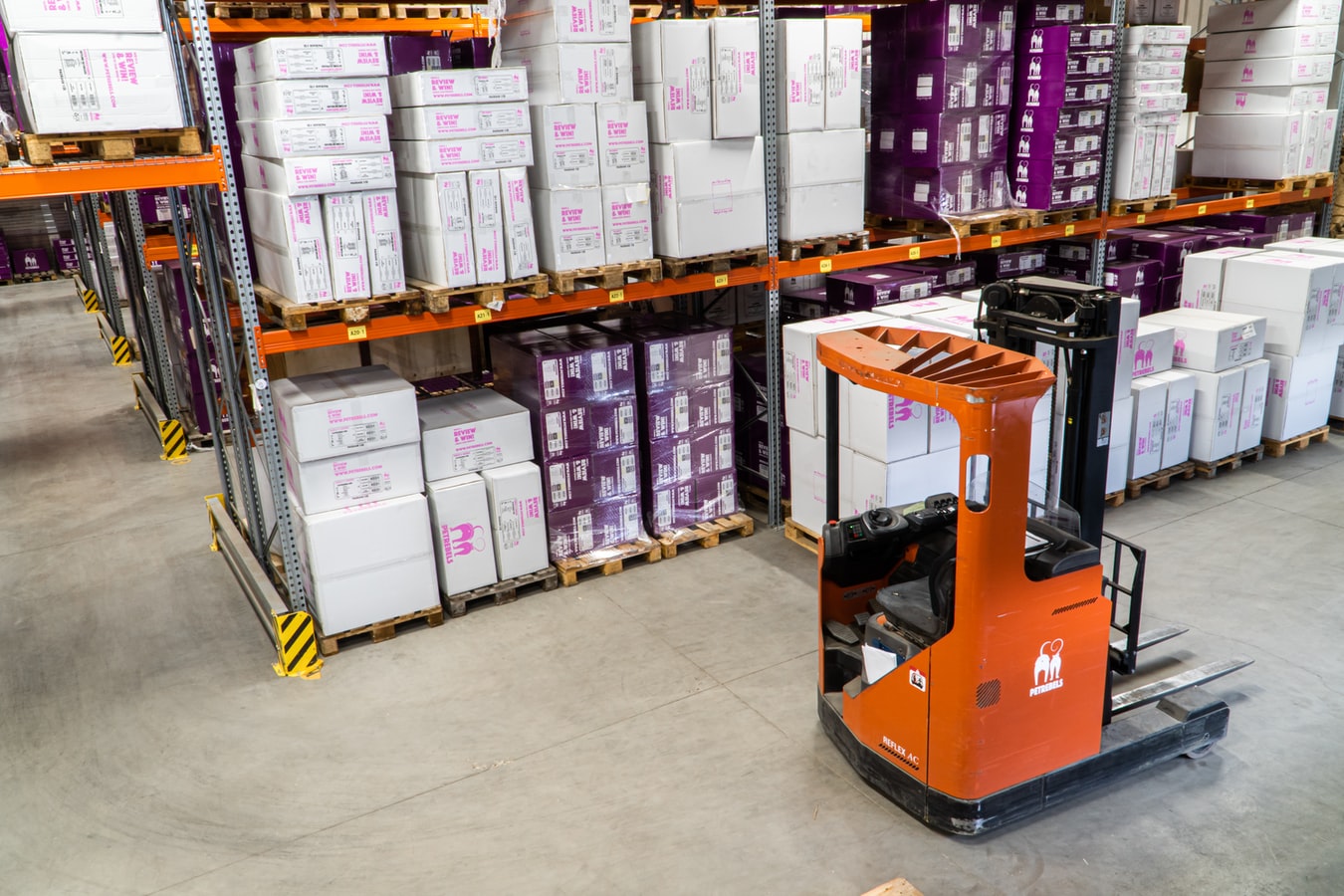 In a trading landscape fraught with ongoing price volatility, cost-effective, high-performance packaging solutions are essential, both in mitigating waste output and helping to reduce costs.
There are numerous easy fixes that will introduce expediency into your order fulfilment operation without sacrificing on the quality of your packaging. So here are four innovative pack station additions that will keep costs low and ensure efficient packing, no matter the product:
Going plastic-free might be the exact solution to your business's order fulfilment needs, to both cut costs and simplify the recycling process.
A strong, reliable gummed tape option that's resistant to changes in both temperature and humidity, this versatile packaging solution is water-activated and environmentally friendly, securely adhering to corrugated surfaces and producing a firm seal for your cartons with less waste.
Applying moisture to the tape produces a strong bond, reducing waste, saving money and eliminating the need for wax-coated and glossy papers, which are often non-biodegradable.

See our manual and electronic tape dispensers to find the perfect pairing for your packing operation.
Making drastic changes to your packaging costs and waste production can be as simple as changing your choice of packing tape.
e-tape™ Gold is constructed from a high-performance polypropylene with a premium solvent adhesive. The result is a strong and versatile tape that adheres to a range of materials and surfaces, retaining its bond in both humid and low temperature environments.
e-tape™ systems' standard 150m length and 48mm core redefines quality, value and innovation, resulting in a role that holds the equivalent of a staggering 2.26 rolls of standard packing tape, reducing waste by up to 56%.
See our range of e-tape™ dispensers
If saving space and maintaining portability are key priorities for your business, Boxbond™ might be the ideal choice. The handheld system is machine-free, dispensing an eco-friendly alternative that's to conventional tape. Plus, it's 50% wider than conventional parcel tape, meaning just a single strip is required to seal a carton.
Boxbond™ creates a secure, firm seal without the need for additional dispensing units, helping to reduce waste, increase process efficiency and save money.
Filling voids in your packaging need not mean the installation of high-cost machinery and an overhaul of your pack bench layout. Superfast, 100% recyclable alternatives might prove to be the ideal option for your setup.
Boxfill™ is an eco-friendly, scalable and speedy void fill system, requiring no investment in expensive machinery and no refilling or reloading, optimising efficiency in your workflow and reducing costs considerably.
This lightweight, plastic-free and fully recyclable packing solution is pre-loaded, dispensing recycled void fill paper to meet your exact usage needs. There are no pre-cut lengths, reducing both fill costs and waste in your packing operation.

Can't find what you're looking for? Contact us