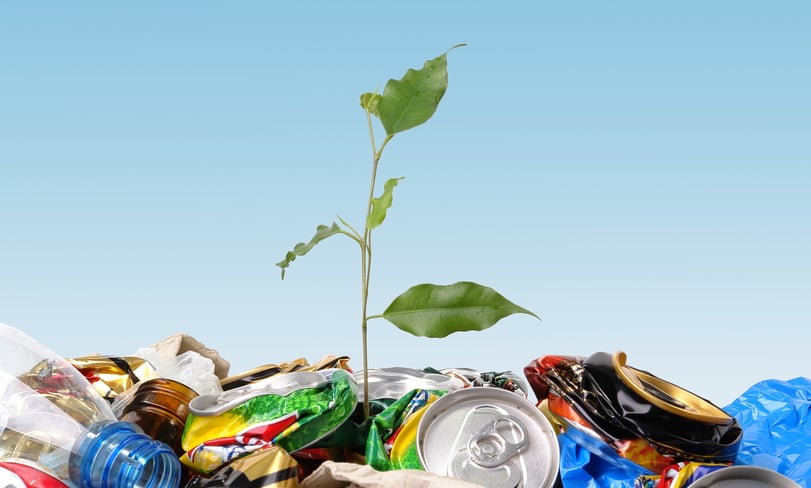 Furloughed workforces, video conferencing, remote workouts and dieting fads. The coronavirus pandemic and subsequent national lockdowns have yielded a number of significant changes in virtually every aspect of daily life: how we work, how we communicate with loved ones and, pivotally, how we buy and consume goods.

A shift in national buying habits towards web-based purchasing has resulted in a record demand for online shopping services, and, with a continued period of social restrictions ahead, the national need to buy online will likely persist for the foreseeable future.

While this drastic change in consumer behaviour has flawed bricks and mortar businesses across the country, increasing numbers of e-commerce operations are experiencing unprecedented growth, pushing the demand for packaging supplies and delivery services to new heights.

An inevitable consequence of the increased demand for delivered goods, though, is the volume of single-use packaging consumed nationally and the increase in overall waste output, which, when combined with growing strain on the country's recycling systems, creates numerous logistical and social issues in the immediate-term, whilst negatively impacting the challenge to reduce the UK's greenhouse gas emissions annually.

While many retailers are seeking to reduce their carbon footprint through design innovations and packaging return schemes—an increasing drive towards paper packaging solutions has emerged in recent years--commercial viability remains a primary sticking point for widespread adoption of a carbon-sensitive approach to packaging management and waste reduction.

Smufit Kappa recently announced plans to reduce their carbon emissions by 55% by 2030, with a wider aim for net zero emissions by 2050. Initiatives such as these produce a clear and tangible aim for companies, and, similarly, indicate to their customers and partners a shift in focus, whereby companies' commercial needs and the greater wellbeing of the environment are stacked more equally.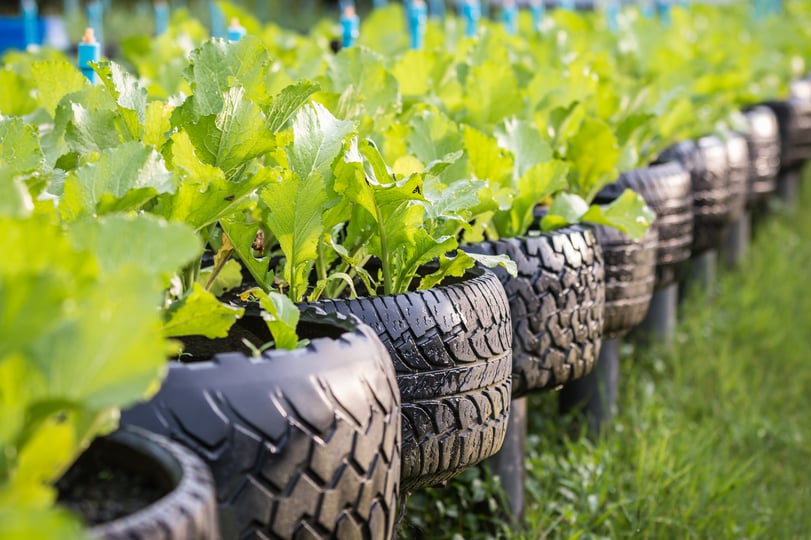 Similarly, transparency in the supply chain has emerged as a key factor in the shift towards reducing manufacturers and consumers' carbon footprint; the sustainability of production processes at every level has become of pivotal importance, both in informing manufacturers of their operational viability and in influencing consumer buying habits.

While the wider sentiment of reducing non-recyclable waste production and decreasing the national carbon footprint is well established at both the commercial and consumer level, many climate change experts are calling for a science-based approach, whereby tangible measures of success are in place, in order to drive realistic and achievable outcomes into reality.

Currently, infrastructural constraints still play a huge role in influencing consumer behaviour and inhibiting the scope of product recycling in the UK. In the case of polythene mailing bags, for example, 88% of UK councils do not accept the postal pouches into their recycling stream—despite many bags being labelled as code 4-LDPE (readily recyclable low-density polyethylene).

Practical adjustments at the production and supplier level can also play a major role in reducing carbon emissions; a reassessment of the packaging required to adequately house products, both in terms of material choice and sizing, can greatly affect the annual waste output of manufacturers and retailers globally.

Consumer behaviour has also found itself under investigation more recently, as a drive towards a circular economy—in which resource reuse and material regeneration are central—has been championed across the environmental and charity sectors at an ever-increasing frequency in recent years, underpinned by an emphasis on appropriate waste management practises and a clearer understanding of the lifestyle of the goods we consume.