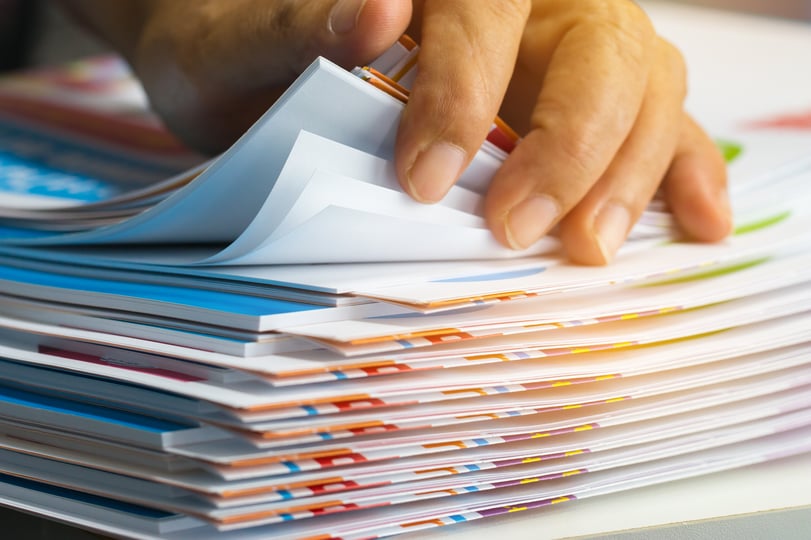 In order to increase packaging reuse and recovery and reduce the amount of waste going to landfill annually, the UK government stipulates a number of obligations to businesses and organisations handling packaging.
Business entities classed as 'obligated packaging producers' (check the criteria here) are required to register with their environmental regulator as a packaging producer by 7th April 2021, show fulfilment of their recovery and recycling obligation, attain evidence of compliance and submit a CoC (certificate of compliance) by 31st January next year.
The obligations only concern UK businesses to whom both of the following apply:
Packaging production and/or usage exceeds 50 tonnes per year
Yearly turnover (based on the last financial year's calculations) is greater than £2 million
Companies whose turnover is between £2 million and £5 million are classed as small producers.
What counts as handling packaging
If your company both owns and supplies packaging or packaging materials and carries out one or more of the activities in the government's activity list, it handles packaging.
The government's list of activities is as follows:
Using packaging for packing or filling
Importing packaging (from outside the UK)
Supplying packaging to others for hire or lending
The production of raw material for packaging manufacture
Converting raw material into packaging
Note: the 'handling' classification does apply to the internal use of packaging or its associated material.
Generating packaging reports
To help lessen the headache of reporting your company's packaging waste, we can generate full reports to customers who purchased with us in 2020, offering essential information and outlined key categories, including:
Product material (accounting for packaging containing 30% or more recycled material)
Individual purchase and total order weights
Line-by-line order summaries for detailed purchase insights
Graphical data representations to help you understand your packaging waste
Reducing your waste output
Tackling the challenge of reducing your company's annual waste output can seem daunting, but Allpack are on hand to provide expert advice to help you improve operational efficiency, reduce waste and save money in the long-term. Read our blog for more on reducing costs and improving performance in 2021
For more information, or to discuss your packaging needs, contact us