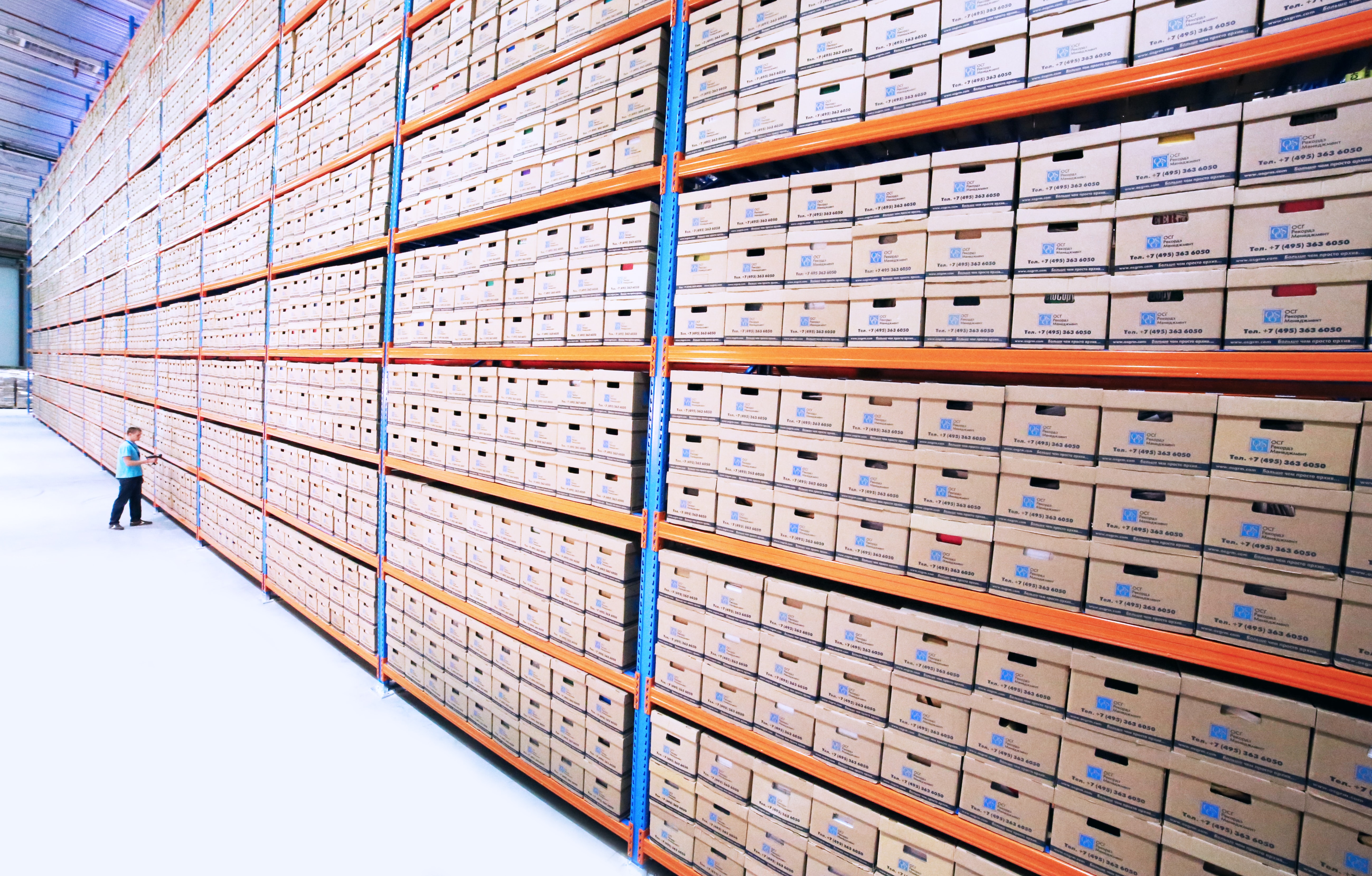 Reducing your business's plastic packaging use can seem like a tall task, particularly when market alternatives appear to fall short on performance capacity, versatility and cost-effectiveness. But recent innovations in renewable packaging have led to a number of easy-to-integrate, high-performance systems offering viable solutions to the longstanding issue of plastic reduction for high-volume industrial and retail order fulfilment.
To help your operation reduce its carbon footprint, here are some key plastic-free packaging solutions:
Plastic-free, FSC-certified paper strapping could be the ideal end-of-line packaging choice to help your business reduce its plastic use, with an impressive 55kg breaking strain and all the ease of use of its polypropylene counterparts.
Better still, Ecostrap™ can be recycled with your card and paper waste, increasing waste management efficiency and reducing the inherent stresses of removing plastic strapping from cartons and containers.
Adequately wrapping your products and packing out your cartons needn't mean relying on plastic; corrugated cardboard rolls offer flexible, lightweight item protection and optimum cost-effectiveness, and wrapping with ecorap™ corrugated paper roll will simplify the recycling process for your customers, improving the purchase experience and better reflecting your brand's commitment to improving its green credentials. And if mobility, speed and recyclability are paramount to your process flow, BoxFill™ offers pre-crumbled, plastic-free void fill for a range of applications, serving to increase the sustainability of your business.
Paper tape offers yet more scope to simplify both the packing and waste management processes, since tape strips do not need to be removed from the carton during the recycling process.
Innovations such as Boxbond™ systems create a secure, tamper-evident seal without the need for plastic, adhering to itself and the cardboard carton to ensure firm boxing securing and an ultra-simple fulfilment process.

If your operation processes high volumes, automatic dispensers might be the way to go. Electronic paper tape dispensers produce on-demand tape strips, with smart features such as quick-use dispensing allowing for commonly used lengths to be cut, and programmable options allowing for custom dispensing at a pace and length of the user's choosing.
Like cardboard wrapping, biodegradable void fill is a high-performance packing option that's 100% natural and simple to use. Biofil™ works just a conventional polystyrene void fill, integrating into hopper systems and dispenser units for quick carton filling and maximum protection for fragile and delicate goods. And its low static properties serve to create the ideal protective option for sensitive electronic products.
If you'd like to discuss your packaging options with us today, call us on 01543 396700, or complete our contact form.