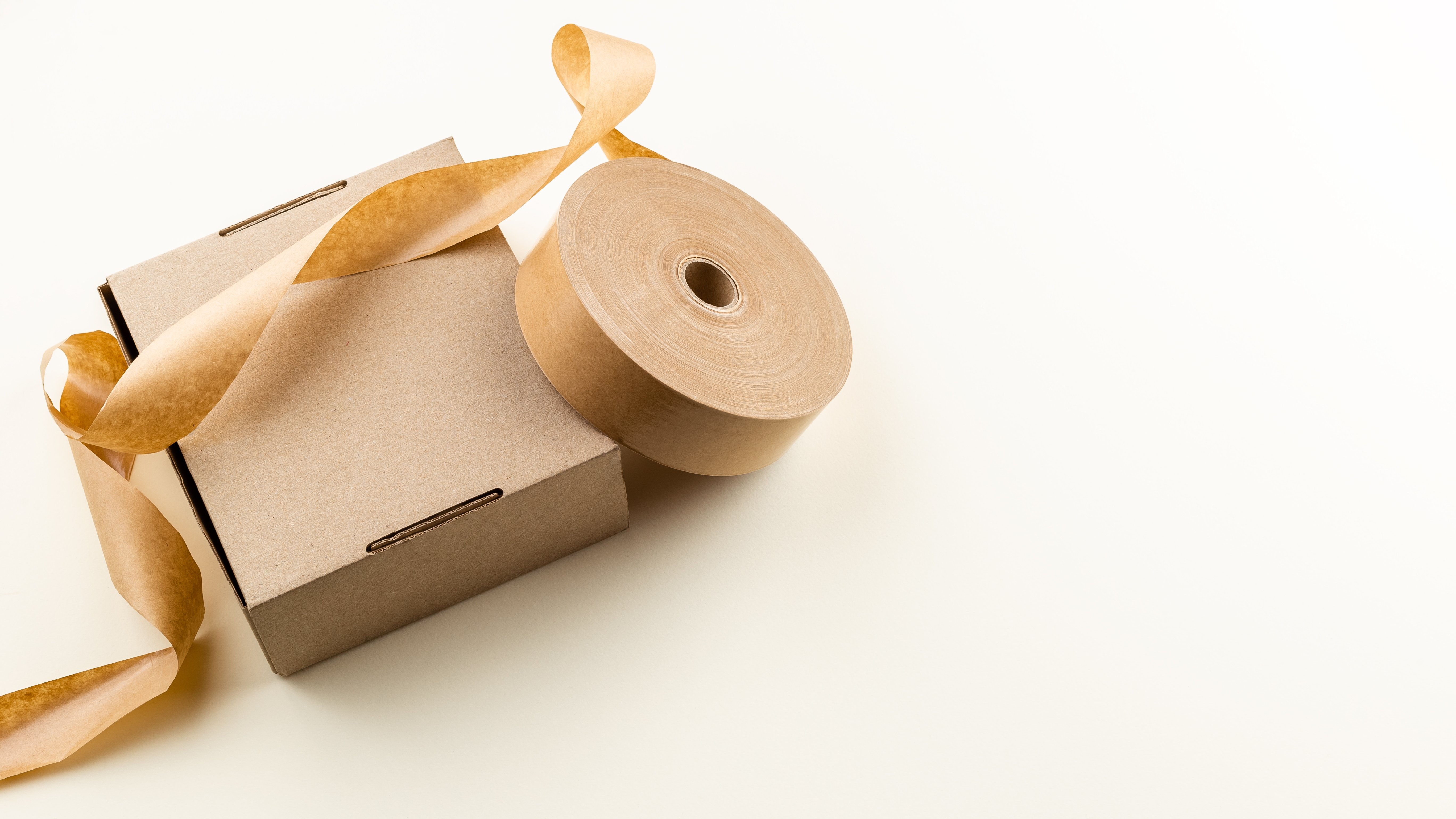 With a new year comes a range of resolutions: from fitness fads and gym pledges to dietary switches and clean-eating promises. And of the social media-driven challenges sweeping the nation in 2023, the most discussed and attempted is perhaps Veganuary.
Veganuary is a dietary pledge in which attempters refrain from eating animal-derived products for the month of January.
But for a growing number of consumers, a vegan diet goes beyond a simple short-lived new-year pledge. In fact, veganism is one of the world's fastest growing practices, with more and more of the public choosing products made from animal-free materials.
A vegan approach to packaging
As outlined, veganism is an ever-growing movement – and it encompasses everything from food purchases to clothing choices.
Unsurprisingly, packaging is now produced with vegan consumers in mind. But what constitutes vegan-friendly packaging, and what are the key materials to look out for when switching to greener packaging?
While many packaging products tick the 'suitable for vegans' box, in reality, an increasing number of consumers are seeking sustainable packaging, as an extension of their environmental concerns. As a result, goods made from recycled materials–and reusable options–are a good start for businesses seeking greener ways to pack their products.
Vegan-friendly essentials
For those looking to guarantee their 'all-vegan' status, understanding your products' source materials is essential. In particular, glues, lacquers, dyes, additives and adhesives can prove problematic, since many of these packaging components are manufactured from animal-based materials.
In the case of glue, many commercial options are produced by boiling animals' connective tissue (rendering), while isinglass (derived from fish bladders) and casein (from cows' milk) are commonly used.
To offset this, PVA glues are a low-cost, reliable choice for high-volume applications.
Easy-to-integrate packaging choices
Whether you're in need of a high-performance end-of-line solution, or quick-to-apply postal packaging options for office environments and postal rooms, there are numerous options to choose from.
Self-adhesive paper tape is a lightweight, plastic-free option that allows packers to seal cartons with speed and ease – without a machine. The self-sticking strips are water-free and lightweight, reducing consignment weights and simplifying waste management.
All-paper document wallets are an ultra-efficient choice for labelling palletised goods and cartons, adhering to multiple surfaces with speed and without sacrificing on document visibility.
From heavy-duty clear and coloured stretch film to high-quality direct thermal labels, our vegan packaging range covers the essential products needed to ensure your packing lines are suitable for every consumer.
From fully recyclable packaging, to bespoke solutions for FMCG businesses, we can offer the manufacturing, storage and delivery facilities to ensure your packaging needs are met. Email us at sales@allpack.uk.com, send us a message, or phone 01543 396700 today to discover how we can integrate process-efficient solutions into your business.