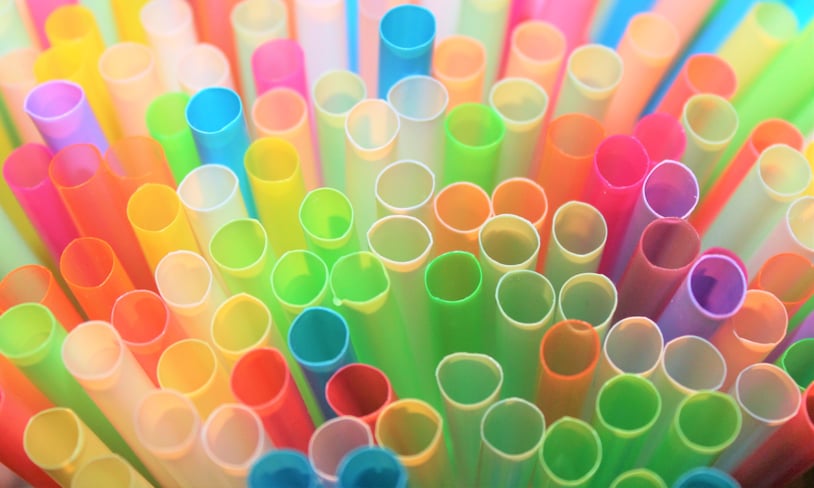 As Europe enters a winter period fraught with economic uncertainty and widespread coronavirus-induced fatigue, the longstanding issue of single-use packaging management continues to present a significant challenge to businesses worldwide. Conversations on how the global economy's major players can influence innovation and bring about cultural change where our buying habits are concerned endure, and a means of triggering wholesale reductions in waste across the globe remains firmly placed as a matter of priority.

To address this pressing and timely challenge, numerous potential solutions are necessary for consideration, ranging from wholesale replacement of materials to a systems-centric approach, placing emphasis on the lifecycle of our goods and how reusability systems might be integrated into current infrastructures.

With a systems-centric approach, an emphasis is placed on further developing pre-existing infrastructures to accommodate material reuse, guiding waste management towards sustainability via a recognised process of waste collection. This might take the form of increased collection facilities or greater drives to communicate to the public the reusability of a given material.

This approach, however, likely cannot be uniformly adopted by governments globally, since the handling of waste and the systems to accommodate waste management vary greatly around the world, with economic constraints serving as the primary roadblock to a widespread integration of waste reuse and management facilities into existing systems.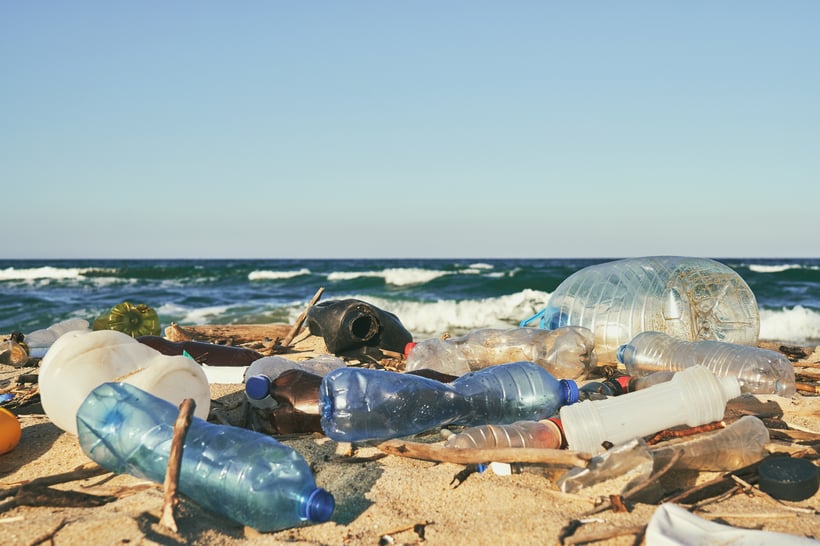 An emphasis on material choice and the viability of non-recyclable materials in the system might also pose numerous challenges, though. Principally, the creation of new material solutions and their introduction into daily use can increase logistical and waste handling complexity at the consumer and facilities level, while an increase in potential alternatives in the market may limit the economies of scale for sustainable materials, preventing widespread adoption and inhibiting significant change in the short-term.
This year, the UK Government took a step further to reducing the nation's carbon footprint and single-use plastic production by banning the distribution and sale of cotton buds with plastic straws, plastic stirrers and plastic drinking straws (effective from April 2020), while further action was taken by the UK Plastics Pact--whose members are responsible for 85% of plastic sold throughout UK supermarkets—as an additional five key items were singled out for elimination via 're-design , innovation or alternative (reuse) delivery models' (source). The problem products include PVC packaging, disposable plastic plates, polystyrene packaging and oxo-degradables that break down into microplastics, and a 2025 deadline target has been set to achieve the aim.