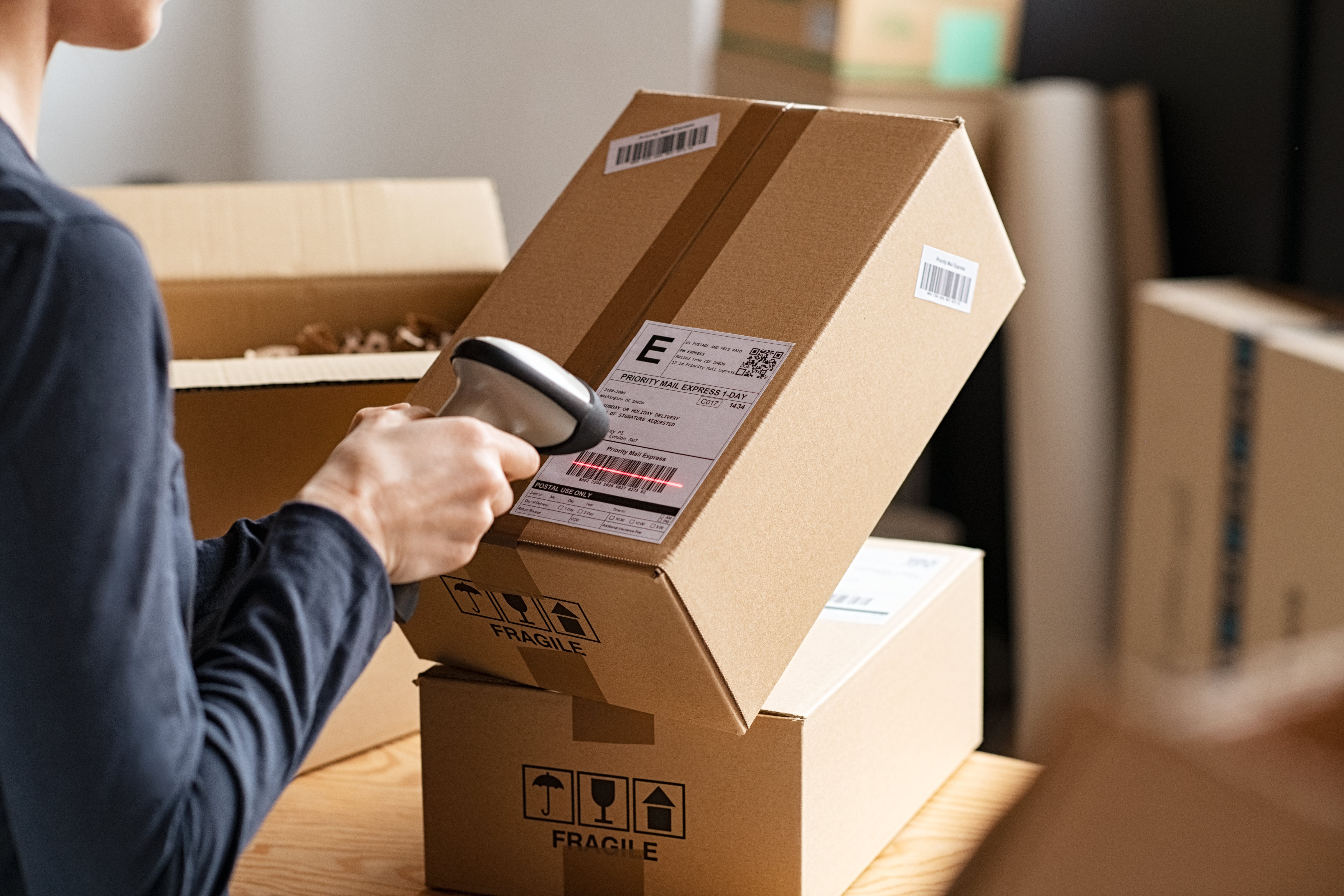 The UK's ecommerce market is on track for huge growth in the next five years, with a quarter of all UK retail sales currently being made via the web. And with continued hesitance around potential virus restrictions moving forward and a sea change in consumer habits set to stick for the long term, the public's switch from in-person shopping to internet buying is only going to increase.
It's estimated that the nation's ecommerce market will reach £80,678m in revenues for 2021, with over 58.8 million users, rising to £104,043m by 2025 (Satista).
With those numbers in mind, consumer standards for customer service are, too, growing; with a plethora of options to choose from, ecommerce businesses must offer consistently high standards, to stand up against the inherent advantages held by bricks and mortar stores and, more importantly, to gain an edge on the fulfilment might of the web's biggest players.
To help your business ensure it's firing on all cylinders, both in operational efficiency and customer service, here are some key points to consider.
Use data to track trends
Understanding both your customer and the market you operate in is essential to maximising the effectiveness of your business. And there's perhaps no better way to stay abreast of the current retail climate than to research the numbers. Search for retail statistics for your market, and focus on metrics such as conversation rate and most searched terms, which will enable you to identify key products to promote moving forward.
Web services such as Google Analytics can help you to monitor a range of key website metrics such as bounce rates, number of users and sessions, average pages per session and the ratio of new to returning users. Tracking this information--and responding with processes such as A/B testing--can help you monitor the success of your promotional, design and branding choices, creating scope for an improved purchasing experience for users and producing means to increase retention rates for new and existing customers.
For warehouse operation, data tracking is equally important. That's why many businesses seek to make use of warehouse management software to monitor and gather essential inventory information, categorise stock and keep track of SKUs, facilitating an improved process flow for heightened efficiency. Learn more.
Facilitate user autonomy
Your ecommerce platform should be both intuitive and responsive, giving repeat customers a streamlined experience whilst still proving simple enough to allow new customers to navigate with ease. To achieve this, offer a means for both simple troubleshooting (via FAQ pages, tutorials and chat bots) and a more in-depth problem-solving solution for specific issues, such as a dedicated customer support phone line, where possible.
Allowing customers to create user accounts on your platform can be hugely beneficial in allowing you to better understand customer needs and offer features such as cart recovery, recommended products, repeat purchases and quick buys for relevant products.
Whichever problem-solving solution you provide, it should serve to offer insight and prevent repeat issues for each customer, ensuring an improved purchasing experience over time.
Shorten response times
As outlined, offering the option for your customers to communicate directly with company staff can be hugely beneficial. And it's for this reason that providing your team with quick, robust tools to problem-solve is essential. Using platforms such HubSpot, Salesforce and Zendesk can enable your business to expedite customer enquiries, manage essential to-dos and set up clear, transparent processes for handling common customer service-related issues.
Many platforms now offer businesses ticketing, live chat functionality, voice and video calls, social media integration, productivity reporting and more. Find out more
To discuss your packaging needs with us, sending us a message, or call us on 01543 396700 to speak to a packaging expert today.