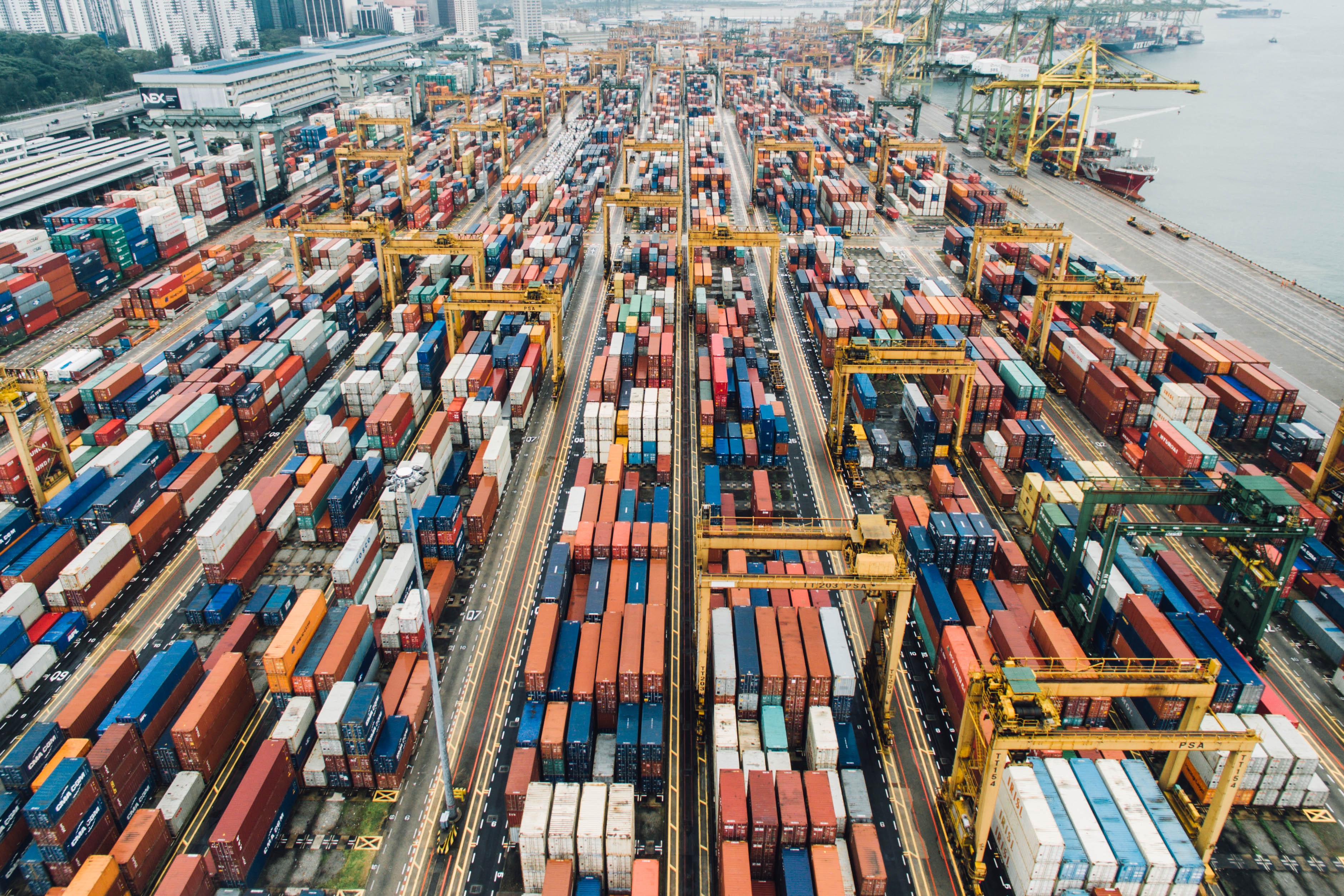 The ongoing labour shortage across the UK and Europe is continuing to impact manufacturing and logistics, as Brexit and COVID-19-induced restrictions create fertile ground for a swell of migrant staff departures, producing growing concern for retail and e-commerce business as we head into peak season.
It is estimated that 1.3 million non-British workers left the country during the pandemic, leading experts to call for increased efforts to create domestic training programmes to avoid the need for potential wage increases to lure new staff in .
In an effort to offset the shortfall in staff numbers, Tesco are offering a £1000 signing-on fee to lorry drivers who join the company before the end of September (source), as the food retailing juggernaut seeks to sweep away its competition in a market that's seen a fourfold increase in warehouse, logistics and transport jobs since the pandemic.
But the current slump in staff across the supply chain serves to represent a more permanent, harder-to-fix issue for businesses: the growing trend away from physical labour.
In a 2018 employee survey conducted by ProLogistix, the rate of pay ranked as the number one priority for staff, with advancement opportunities sitting at fifth, reflecting an overarching sentiment regarding the potential upward mobility available in labour-intensive warehouse and logistics roles (source).
A growing trend towards the integration of AI technology and machine learning into warehouse and fulfilment operations is being cited as a potential remedy for this issue, offering potential for an eased physical workload for staff, as the worldwide warehouse automation market is slated to grow by 13.6% from 2021 to 2025, reaching £22.3 billion by 2025 (source).
Robotics firms such as the US-based Covariant are developing sophisticated solutions, maximising the order fulfilment potential of its clients with advanced technologies for order picking and item sorting, harnessing the power of machine learning to create efficient means to handle and manipulate objects of varying shapes, sizes and orientations
British food retailer Ocado has led the way in order fulfilment via artificial intelligence, showcasing the efficiency and consistency of its vast network of grid-based robotic agents, known as 'the hive'. The system sees robotic grid agents navigate to a given item across the structure, using claws to access crates of goods beneath the layout's frame, moving an item to a new location or delivering the item to a picking station for a human operative to select the necessary item and either place it in a shopping bag or ship it to another crate for continued processing.
Numerous key players across retail and logistics have indicated their intention to implement automation and AI technologies into their operations, offering scope to reduce the physical toll of picking for staff and delivering the option of ever-faster, more accurate order fulfilment, enhancing the customer experience and driving industries closer to a more data-driven future.
If you'd like to discuss adding automated systems into your fulfilment operation, contact us today: 01543 396700, or fill out our contact form.