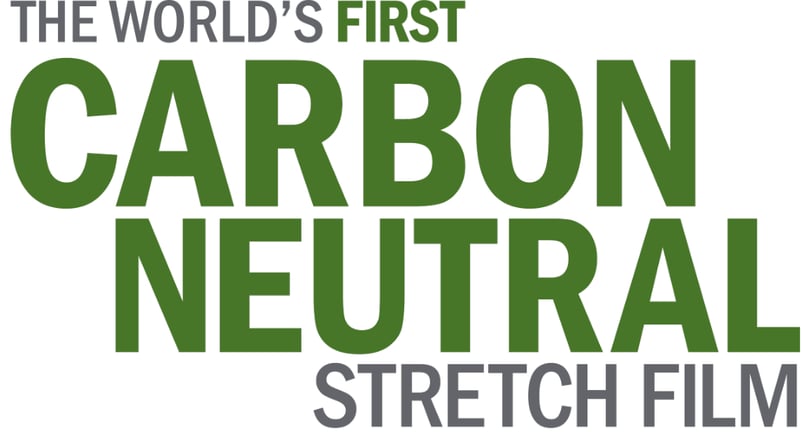 Designing and producing packaging products that are both environmentally friendly and high-performance has long been a challenging prospect for manufacturers and suppliers wishing to offer green solutions and transition to sustainable products in the long-term.

In the case of stretch film, until recently, most iterations of eco-friendly film have fallen short in their capacity to sufficiently stabilise and secure pallet loads whilst achieving a low carbon footprint. The primary roadblock has been the necessity for considerable amounts of virgin polymer in the film's composition, which ensures an adequate stretch capacity and a strengthened surround for the pallet.

More recently, though, increased efforts to introduce recycled material into stretch film composition have yielded impressive results--both in terms of green credentials and market viability. And it's with the central focus of reducing our reliance on plastic production and shrinking our carbon footprint in mind that we can introduce a truly innovative, truly sustainable product to the market.

Vortex-Eco™ combines all the usability benefits of high-performance stretch film with the sustainability of the greenest products available today. The film's key differentiators are its material composition (51% plant-based resin, 30% recycled polymer content and 19% virgin polymer), carbon neutral production and an uncompromised, reliable level of performance.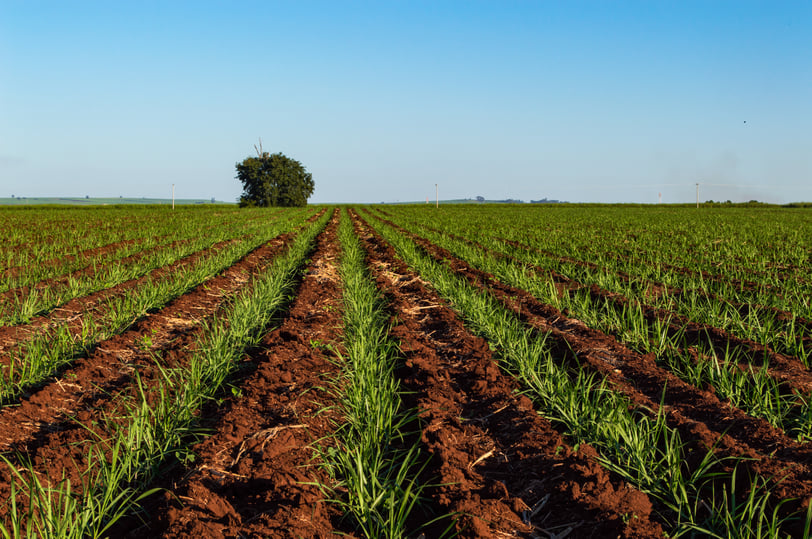 The film has been manufactured using a combination of recycled polymer content and a specially formulated, sustainably produced Brazilian sugarcane ethanol blend—used to create a biopolymer called Green Polyethylene. The result is a fully recyclable, future-proof stretch film whose composition is traceable and, more importantly, sustainable.

In integrating Green Polyethylene into the film's material make-up, a significant reduction in greenhouse gas emissions can be harnessed in the production process, since sugarcane crops extract CO2 from the atmosphere, storing the gas in soils for thousands of years (source).

In fact, for each tonne of material produced, the equivalent amount of atmospheric CO2 is sequestered, helping to prevent irreparable environmental damage (source).

Better still, Green Polyethylene is a drop-in polymer, meaning it can be recycled in the same systems as conventional polyethylene, without the need for investment in new plastic production machinery.
Vortex-Eco™ qualifies for exemption from the UK plastic tax, set to take effect from April 2022, as it boasts 30% recycled material in its composition, creating an environmentally and economically viable solution for your business.
Full product specification:

- 400m x 300m - standard core: 18VE429S
- 400m x 300m - extended core: 18VE429X
For more information, or to request a sample, contact us