In the age of tiered restrictions, remote operating and multiple lockdowns, making changes and adapting to continue serving your customers is crucial. That's why we've assembled some essential products to enhance your postal packaging and make online order fulfilment easy.
Boxfill™ is an eco-friendly, scalable and speedy void fill system, requiring no investment in expensive machinery and no refilling or reloading, optimising efficiency in your workflow and reducing costs considerably.

This lightweight, plastic-free and fully recyclable packing solution is pre-loaded, dispensing recycled void fill paper to meet your exact usage needs. There are no pre-cut lengths, reducing both fill costs and waste in your packing operation.

No manual scrunching is required; just remove the perorated panel, grab the pre-crumpled paper and pull to bring innovation into your business. Simple
Boxwrap™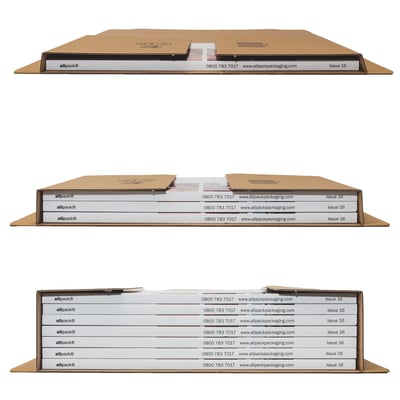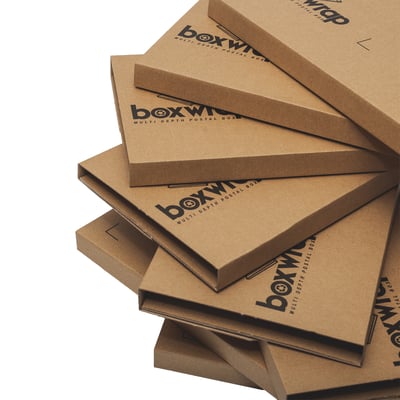 Sustainably sourced and fully recyclable, Boxwrap™ is an environmentally friendly packaging solution packed with design innovations, such as a space-saving fold design and a protrusive outer shell, crafted to protect your goods in transit.
Both fast and simple to use, Boxwrap™ features an ultra-strong tamper-evident seal, removing the need for tape and providing added security.
Boxwrap™ features multiple height creases for maximum packing flexibility, so your parcel can hold more in just a single package, making it the ideal choice for e-commerce operations.
Voyager™ Mailing Bag



This versatile mailer is built from an ultra-strong, puncture-resistant polythene, making it the ideal choice for garments, soft goods and magazines.

While paper mailing bags and boxes can suitably accommodate a range of product types, they can often be inflexible and ultimately, inefficient and non-cost effective as a packaging option for textile and bulky paper goods. The Voyager™ mailing bag, however, is both lightweight and waterproof, ensuring your items remain protected in transit at an entirely cost-effective rate.

A 40 mm permanent peel and seal self-adhesive tape quickly separates from the bag for fast and secure fastening.

The Voyager™ is available as a clear bag, providing easy product identification and the option of confidential item delivery.

Boxbond

™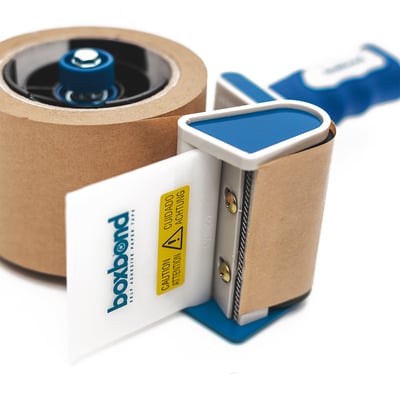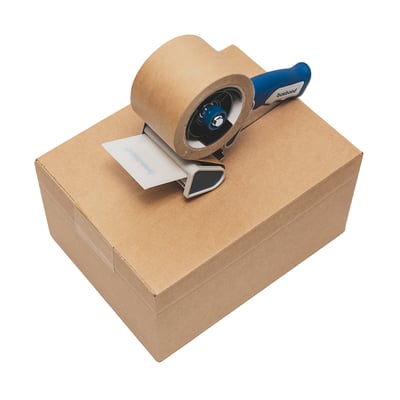 An innovative, eco-friendly paper tape solution, Boxbond™ is 50% wider than conventional parcel tape, meaning just a single strip is required to seal a carton.
Boxbond™ creates a secure, firm seal without the need for expensive dispensing units, far outperforming traditional paper tapes and helping to reduce waste, increase process efficiency and save money.
Still unsure about which packaging solution's right for your operation? Contact us