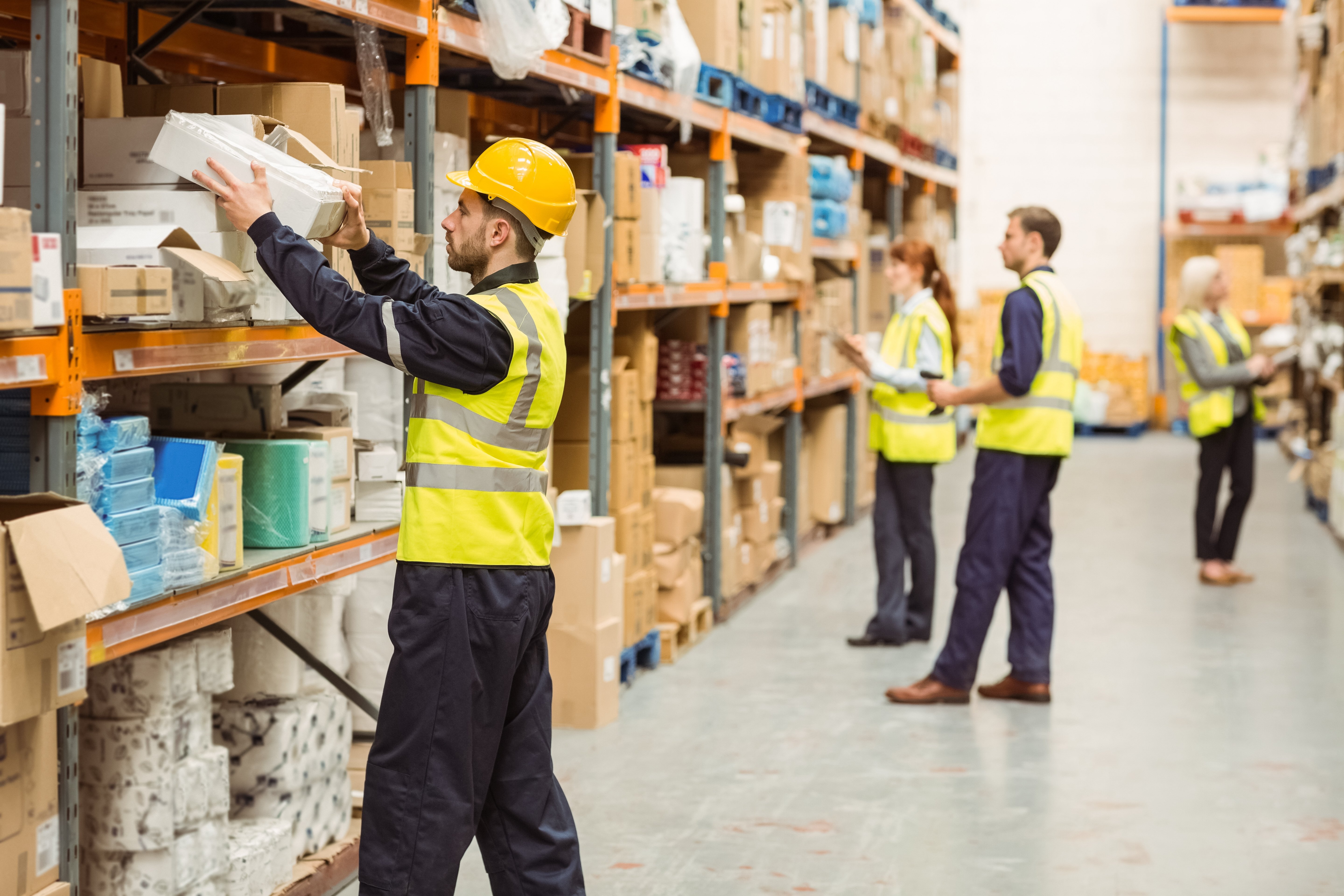 We've all heard the quote 'Failing to prepare is preparing to fail'. It's a truism that remains relevant across virtually all sectors, but perhaps none more so than in business. And with e-commerce markets continuing to grow and demand for packaging expected to be as high as ever this quarter, ensuring your operation is adequately prepared for the challenges of a seasonal upsurge in business is essential.
So to help ensure you're set for the inevitable challenges that arise during the peak season, here are some simple tips:
Create means for additional storage
If you're expecting an increase in demand in the coming months, it stands to reason that you should plan ahead and accommodate that demand by housing more products at fulfilment centres. Of course, space is likely at a premium though, so consider integrating simple, easy-to-add solutions for storage and labelling, such as archive boxes, pick bins, and modular pack benches, letting you set up in areas of additional space and scale for increased throughput.
Re-organise to account for growth
Seemingly simple yet vitally important for increasing operational efficiency, conducting a floor walk with senior warehouse operatives can be invaluable in assessing just how effective your current layout is. Questions such as 'Are our most popular products the most easily accessible?' and 'Is there a logical flow in the order fulfilment process?' can be essential and, when raised early enough, can be pivotal in avoiding bottlenecks during busy periods.
Key areas to address are often the order of zoning points, pack station and waste disposal layouts and the means by which inventory is received, stored and picked for order fulfilment.
Introduce a just-in-time system for your packaging
Giving up valuable storage space to hold packaging materials can serve to greatly inhibit the storage capacity of your business. By keeping all your packaging on site, stock storage capacities are limited and additional work is required to account for larger-than-usual amounts of packaging.
Consider offsetting the organisational and labour costs of housing all your packaging onsite by working with your supplier to set up a stock holding agreement that allows for 'just-in-time' delivery of the materials you'll require, which is a dynamic delivery process that ensures the materials you require are received just before they're used. Arranging this system with an account manager will streamline your operation and avoid the inherent stresses of making room for bulk orders of packaging.
If you'd like to discuss changing your packaging requirements to allow for flexible stockholding and delivery services, send us a message for more information, or phone: 01543 396700