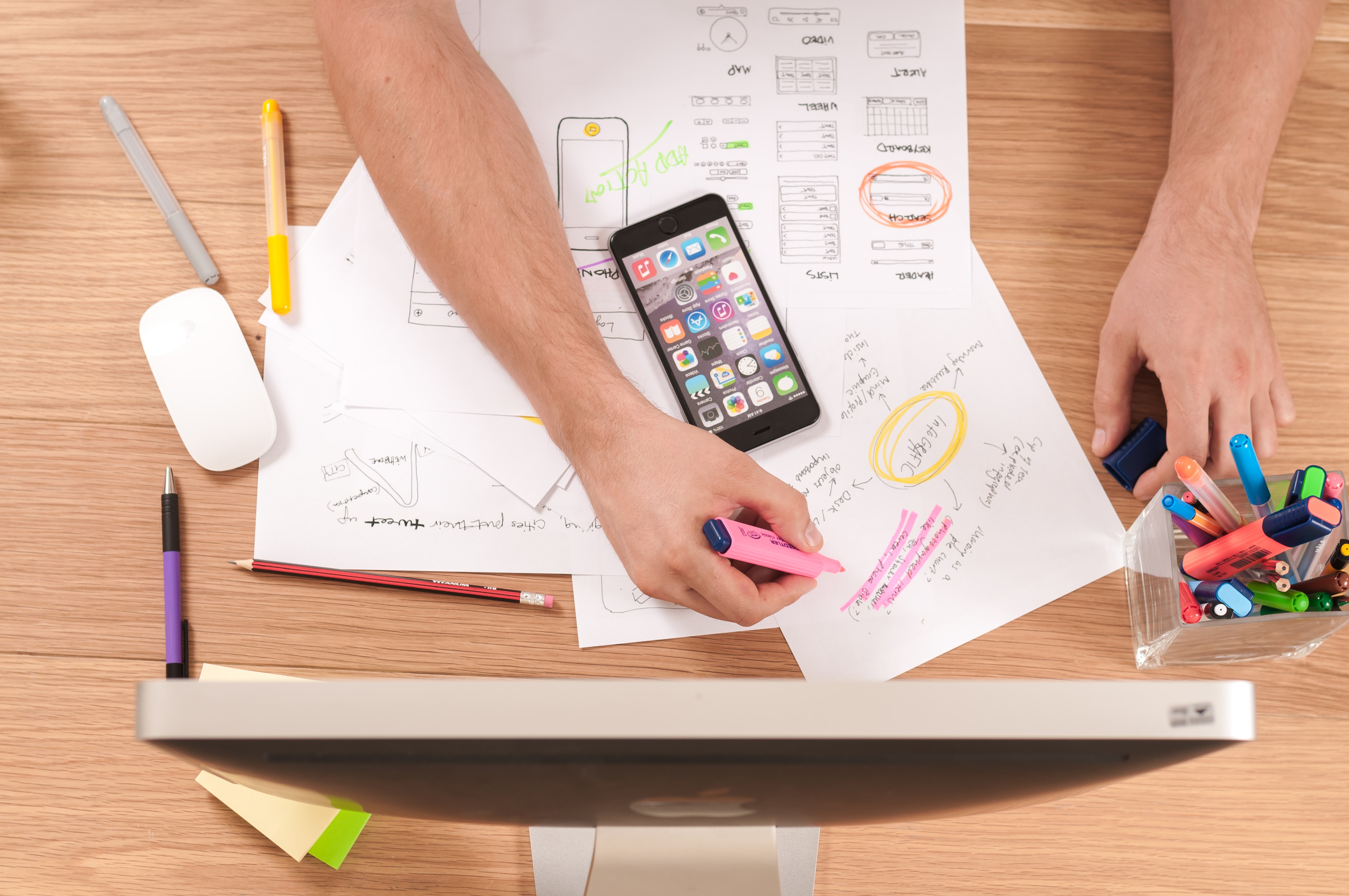 Each year, the packaging world sees a number of new trends take hold--often to reflect changing consumer habits and a shifting trading landscape. 2022 will likely be no different, as recent innovations are set to see an increase in popularity over the next 18 months.
Find out the latest industry trends and stay abreast of what's to come for retail, e-commerce and industrial packaging.
Tamper-proof packaging
The e-commerce industry has seen enormous growth since the pandemic emerged, forcing retailers to rethink their approach and creating an unprecedented demand for packaging materials across the supply chain.
The desire for delivered goods, of course, means concerted efforts to ensure the safe passage of products must be made. Retailers have been meeting this concern by introducing tamper-proof packaging into their fulfillment operations. This decision gives the consumer reassurances that undue contact hasn't been made with their parcel--and offers evidence that no attempt to open the parcel has been made.
In a world where covid concerns remain prevalent and the popularity of web purchases continues to grow, tamper-evident packaging has been a must-have for a range of businesses across a number of sectors.
Returnable packaging
Unsurprisingly, an increase in web shopping has created a growing demand for returnable packaging, as consumers seek to minimise the environmental impact of their buying habits.
Adopting a returnable packaging solution in your fulfilment operation creates a positive returns process for customers, simplifying the method of sending back unwanted goods and reinforcing your brand's drive for improved customer service.
Packing automation
Automation in warehouse and fulfilment operations has been increasing in popularity in recent years, and with an uptick in demand in e-commerce shopping predicted for 2022, we're set to see yet more businesses integrate tray erectors, packing machines, lidding units and inline labellers--among numerous other automation solutions--into their operations.
Looking to overhaul your packing lines and incorporate automated systems into your operation? We can identify process inefficiencies and look to maximise your packaging spend to yield quick return on setup investment and prepare your business for growth. Contact us.
Innovations in sustainability
Building on the ever-growing demand for plastic-free, recyclable and reusable packaging items, we can expect yet more design innovations to surface next year, building on pre-existing solutions such as paper-based envelopes, biodegradable loose fill, ultra-strong single-wall cartons, compostable void fill and self-adhesive paper tape.
The UK's Plastic Packaging Tax, which is set to take effect from April 2022, will no doubt greatly influence the packaging materials we see reach our doorsteps in the coming months, as companies seek to adopt packaging that contains at least 30% recycled content, in order to avoid taxation.
Learn more about the tax by reading our blog: Understanding the UK Plastic Packaging Tax
Interactive experiences in packaging
From suppliers offering the use of 3D visualisation software for clients to preview and adjust packaging prototypes, to carton designs that allow consumers to connect to social media channels and e-commerce platforms with tablets and smartphones (by use of QR codes, NFC tags and image recognition, amongst other technologies), the list of options for tech integration into the packaging experience is ever-expanding.
Like modelling software and customer engagement-driven designs, augmented reality tools offer companies and end users the opportunity to interact with packaging by overlaying graphics, displaying brand information and creating virtual environments on top of packing materials, allowing for an immersive and memorable unboxing experience, letting retailers and manufacturers create a greater connection with their customer base.
To discuss your packaging needs with us today, fill out our contact form, or phone 01543 396700.