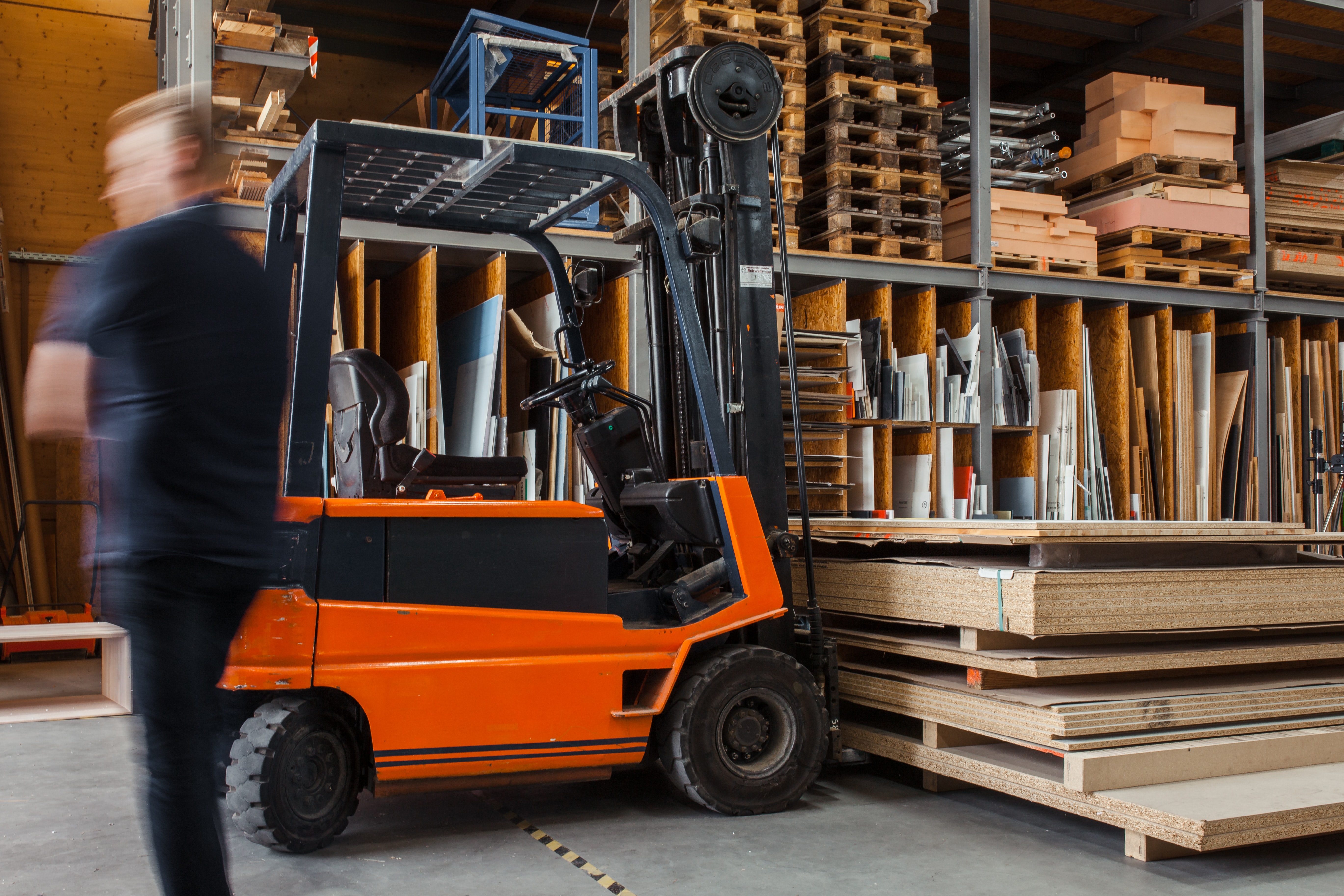 As summer comes to an end and businesses prepare for an upturn in demand during the peak season, many warehouse operations are seeking to improve their efficiency and streamline their fulfilment processes. This can be as simple as rearranging pack station layouts or making use of modular packing equipment to allow for a flexible working environment during busy periods.
But for those in need of a few pointers when it comes to implementing effective packing techniques for growing businesses, we've assembled some key considerations to make to ensure your business hits the ground running as orders continue to build.
Implement valuable training sessions
In order for your operation to run efficiently, your workforce must be adequately trained to use equipment efficiently and complete order processes logically. To ensure this happens consistently, invest time and effort in developing robust, high-quality training for both new recruits and longstanding staff members. The degree of regularity should be depend largely on the changeability of your fulfilment operation, and processes should be overseen by senior warehouse staff, to ensure safety protocols are met and repeatable systems are in place.
Prioritise commonly used packaging
To speed up the packing process, consider your warehouse arrangement and the accessibility of your most commonly used packaging items. If, for example, 0201 cartons are used most in your business, ensure pallets of stock are kept in close proximity to packing stations, making picking simple and easy for warehouse operatives. Similarly, consider moving regularly used goods to lower racking levels or on floor spaces, if doing so will not inhibit the storage of your products or block access routes.
Store only what you need
While ensuring your business has enough packaging to efficiently handle orders is important, holding too much packaging could serve to hinder your efficiency, since floor and racking space could be needlessly occupied, slowing picking routes and limiting the available room to store products.
If you think your business could benefit from a flexible stockholding arrangement, contact us to find out how keeping packaging offsite could better improve your operational efficiency.
Introduce target-based rewards schemes
If your business is regularly exceeding its fulfilment targets and partner and customer feedback is consistently positive, consider introducing target-based rewards schemes to incentivise staff to maintain high levels of consistency and quality in their work. Incentive schemes also improve morale and aid in increase staff retention.
Order necessary packaging items ahead of time
Sacrificing on packaging performance and quality as a result of material shortages can be a costly oversight. Minimise these risks by ensuring your business's packaging needs are forecasted and orders of packaging are made ahead of time--particularly when peak periods are around the corner.
Contact us today to secure your order of packaging goods before the peak season: 01543 396700