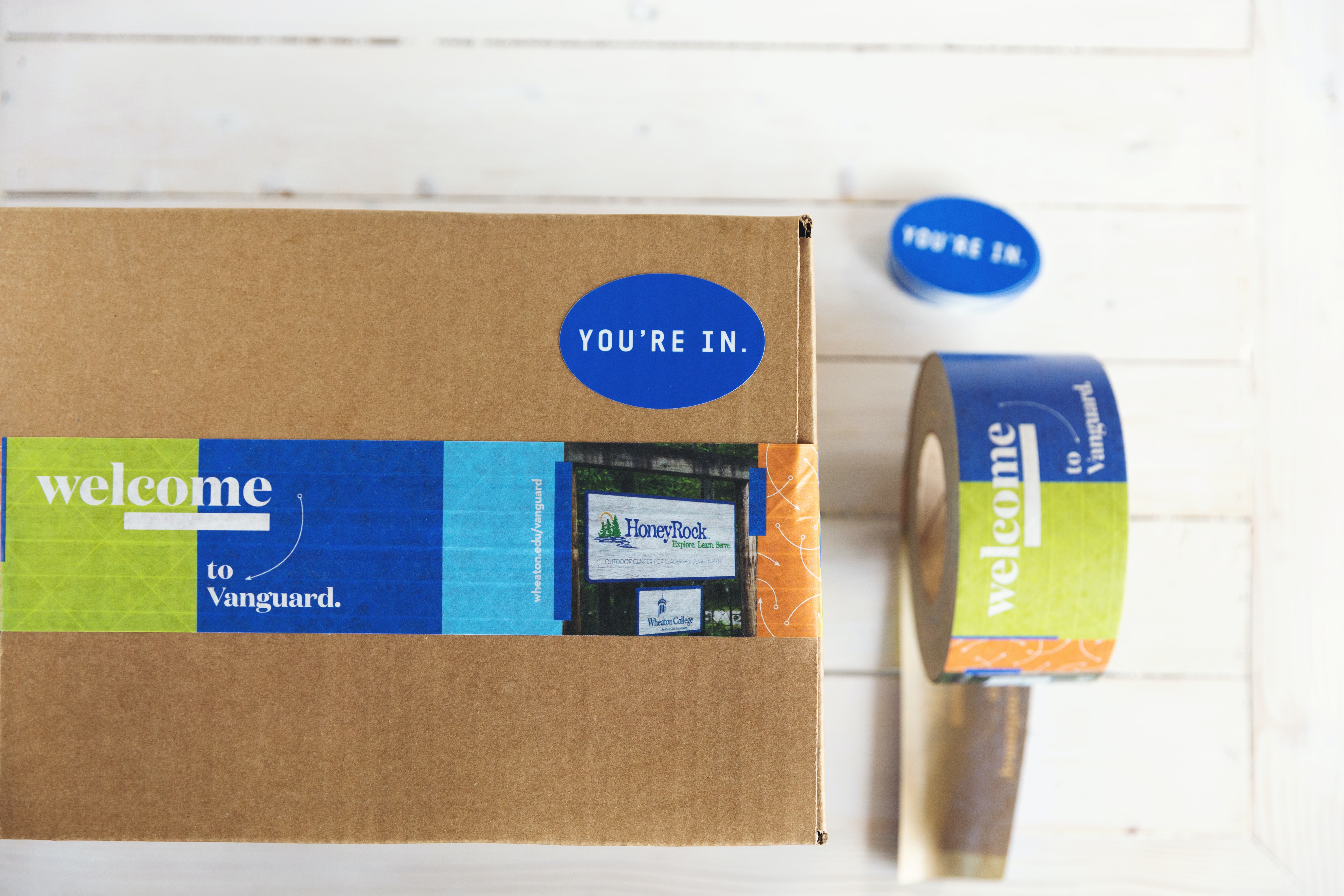 Order fulfilment for e-commerce operations can be logistically challenging and labour-intensive, with staffing, packaging choices and optimised workflows all serving as key markers to ensure scalability and, ultimately, customer satisfaction in the long-term.
There are always opportunities to enhance a fulfilment operations, whether by switching to more sustainable, cost-effective materials or by cutting picking and packing times through improved warehouse planning and management. But for those who are seeking to improve operational efficiency to increase throughput during the peak season, here are some easy-to-integrate, simple wins.
Mailing Bags
If your business ships large volumes of parcels every--particularly of non-bulky items--mailing bags could be the ideal choice to increase packing speeds and cut on needless materials and shipping costs.
Padded mailers such as the Insuremail™ Premium bubble-lined postal bag and the Enviromail™ paper-fluted envelope offer both product protection, a slimline design and multiple sizes, giving your business a range of options to suit the protection capacity and postage needs of your business. Better still, they can be easily integrated into pack stations and require no assembly or tape to be sealed, cutting packing times and reducing space requirements for the transport of your goods.
Gummed Paper Tape
Removing plastic-based tapes from cartons can significantly increase recycling times and create difficulty in optimising the sustainability of a warehouse operation--and it's often overlooked as a necessary step in the recycling process for cardboard. But gummed paper tape eliminates recycling complexity, since it can remain on cartons after use.
Applying moisture to the tape produces a firm seal without the need for multiple strips, reducing waste, saving money and eliminating the need for wax-coated and glossy papers, which are often non-biodegradable. Liquid can be applied using a wet sponge or cloth or with a dedicated WAT (water-activated tape) dispenser, for speed and ease of use.
With quick, efficient electronic dispensing units offering the option for custom strip sizes, on-demand dispensing and, vitally, repeatability in output, managing material costs is made considerably easier.
Sustainable Void Fill Systems
If your operation requires void fill packaging to ensure adequate protection of your goods, you'll no doubt have encountered the logistical stresses inherent in mitigating against overuse of materials (to keep parcel weights and size down) whilst still managing to provide sufficient impact absorption for your products.
The issue is compounded by mounting public concerns over parcel sizes, single-use plastics and the non-reusability of the packaging landing on customers' doorsteps each day.
A step in the right direction can be found in the form of paper-based void fill, offering the same protection capacity as its plastic counterpart with none of the environmental cost. What's more, dispensing machines such as the AirWave™ offer the speedy dispensing of air-filled cushions that can serve to pack out cartons without occupying large amounts of space in your pack stations, since they can be integrated into existing hopper systems with ease.
With a biodegradable lining and recycled paper shell, AirWave™ provides all the protective quality of regular, plastic fill options without any of the environmental cost.
Versatile alternatives to conventional cartons
For businesses whose products and parcels are being weighed down by oversized cartons and the subsequent use of needless void fill to occupy the empty space, switching to a waste-free carton alternative could be the way to go.
Solutions like the Boxwrap™ mailer offer simple, eco-friendly ultra-fast means to mail objects of varying heights and weights, such as books or semi-fragile items. Anything that can fit through a letterbox can be packaged using Boxwrap™, and its ultra-strong permanent, tamper evident seal provides product security and means no tape is needed--with a protrusive outer shell providing ample protection against impacts in transit
Looking for more easy ways to optimise your order fulfilment processes? Check out our blog: Adopting the Latest Packaging Trends to Improve Customer Engagement.

Discuss your packaging needs today by contacting us, or calling 01534 396700.