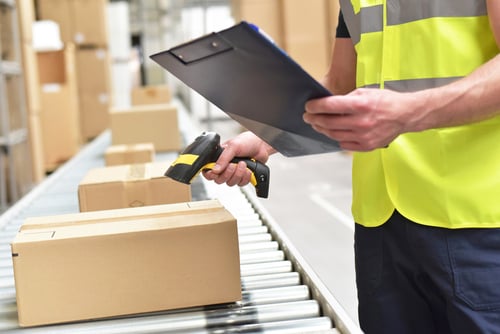 As the leaves start to change and the holiday season approaches, e-commerce businesses are gearing up for what promises to be a bustling Q4. With the surge in online shopping, it's imperative to ensure your operations are primed for success. That's why we've assembled some must-have options for better end-of-year packing and some essential tips for boosting efficiency this Q4.
Priority Packaging for Q4
Streamlined Packaging Solutions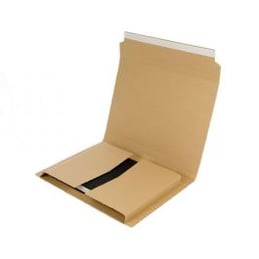 Streamlined Packaging Solutions
The cornerstone of any e-commerce operation is sturdy and reliable packaging. We offer a comprehensive range of boxes and board solutions, designed to keep your products safe and secure during transit. Whether you're shipping delicate electronics or robust outdoor gear, we have the right fit for you.
Efficient Packing Equipment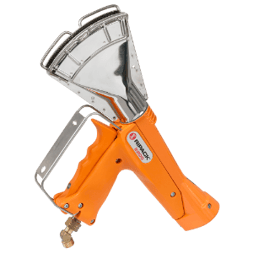 In a high-demand environment, efficiency is key, and there's now a range of packing tools, workstations and automated solutions to optimise your packing processes. From tape dispensers to automated sealing solutions, we've got the tools you need to keep up with demand.
Postal Packaging Perfection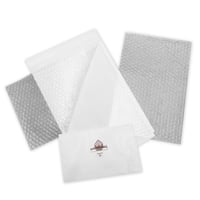 When it comes to shipping, the right postal packaging can make all the difference. Our range is designed to meet the unique requirements of various carriers, ensuring your packages arrive in top condition. Choose from a variety of sizes, styles, and materials to find the perfect fit for your products.
Looking for more e-commerce packaging solutions? Be sure to check out our latest blog on Eco Packaging Solutions for E-commerce Businesses for insights on how to make your packing processes more environmentally friendly with our Allpack Certified Sustainability range.
Preparing Your Warehouse for Efficiency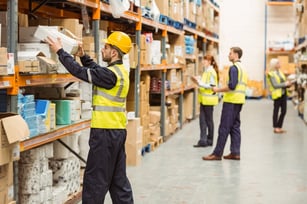 To ensure your business is prepared to scale and manage increased throughput during the peak season, be sure to consider the following process adjustments:
1. Optimised Your Layout
Arrange your warehouse so that popular and frequently picked items are easily accessible. Use shelving, bins, and labelling systems to categorise products, reducing the time spent searching for items.
2. Ergonomic Packing Stations
Investing in ergonomic packing stations with adjustable height tables and comfortable seating for your staff will yield not only increases in efficiency but also reductions in the workplace injury risk. Consider safety solutions like anti-fatigue mats for safer, more comfortable packing for your team.
3. Inventory Management Software
Implement robust inventory management software to keep track of stock levels in real-time. This helps in preventing stockouts and overstock situations, leading to smoother operations. It also serves to help with analysing volumes and identifying opportunities to combine consignments, change packaging choices and budget accordingly.
4. Early Packaging Procurement
Purchasing your packaging materials well in advance is often advisable to avoid last-minute rushes. This ensures you have an adequate supply of boxes, tape, labels, and other essentials during peak periods. When combined with just-in-time delivery arrangements, you can ensure you address the need for greater volumes without the burden of holding excess stock on site.
5. Staff Training
Provide comprehensive training to your warehouse and packing staff to enhance their skills and familiarity with your products and systems while cross-training employees so they can step in where needed during peak times. Further, be sure to conduct regular refresher sessions to ensure processes are being conducted consistently across all teams while opportunities to reduce waste and downtimes are identified.
6. Quality Control
Implement a rigorous quality control process to catch errors before packages leave the warehouse. This reduces the chances of returns and customer dissatisfaction while driving a culture of high quality and performance excellence in your team.
To learn more about Allpack's eco-orientated and sustainable packaging solutions for e-commerce businesses, visit www.allpack.uk.com/sustainable-packaging , call us on 01543396700, or contact our Sales Team on sales@allpack.uk.com. Our extensive product range and dedicated customer service professionals can guide you through the transition toward a more sustainable packaging approach.