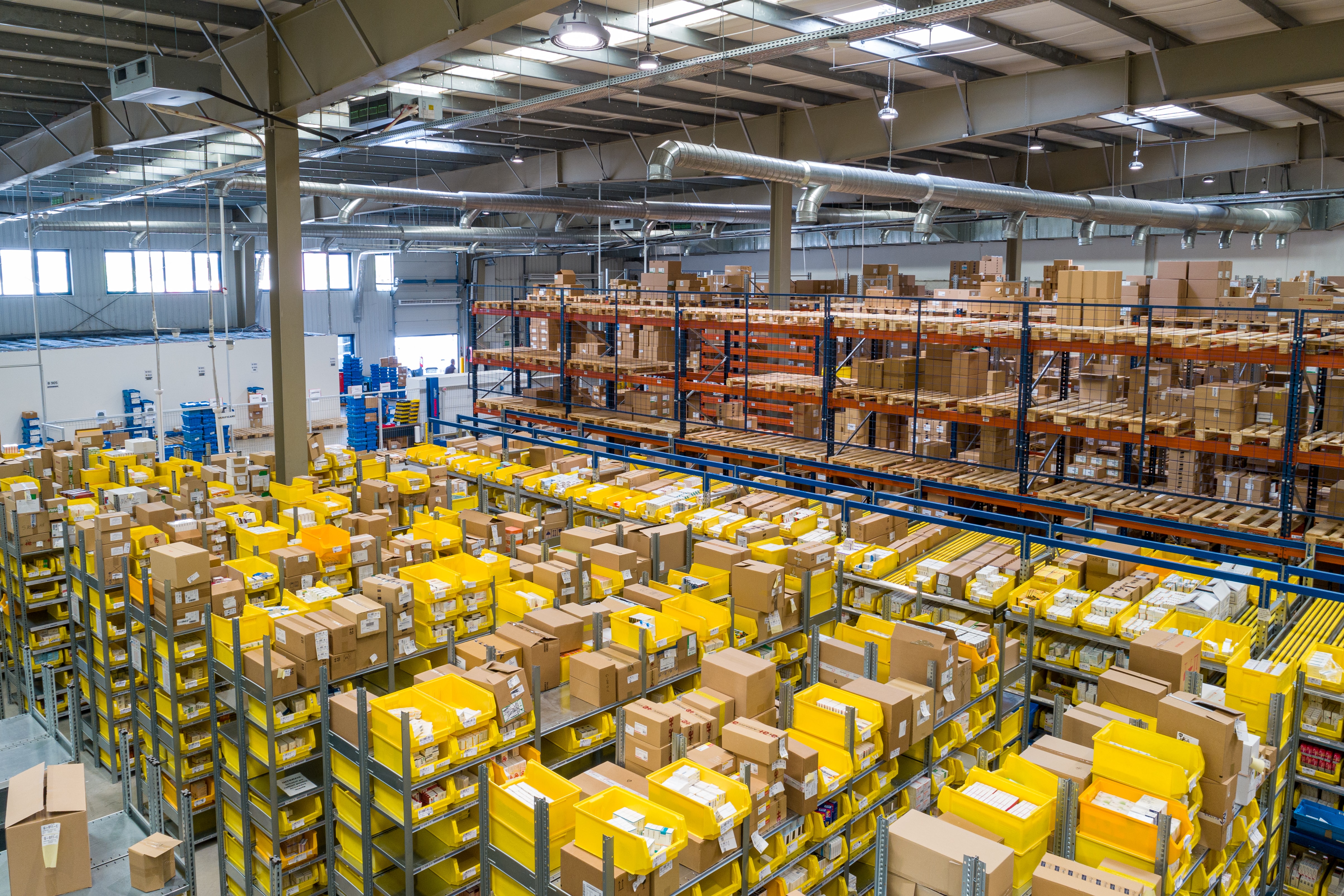 Hitting the mark when it comes to seasonal packaging can be a challenge. Sending a clear message and engaging your customer requires creative thinking without breaking the bank and without overdoing it on material. So how can your business set itself apart from its competitors whilst delivering seasonal cheer to new and existing customers?

Here are some surefire ways to jazz up your packaging and create a unique unboxing experience this peak season.
Order packaging well ahead of time
Staying well stocked with products to ensure seasonal demand can be met is essential for businesses wishing to maximise their profitability. But in a market fraught with price volatility and material shortages, ensuring your business has the requisite amount of void fill to fulfil demand is essential. To make sure you're well prepared for the peak season, contact us now to secure packaging for the coming months.
Simplify the returns process
An inevitable consequence of processing more orders than usual is the influx of returns coming back. Fear not. With robust, returnable cartons, you can ensure the process is simple, fast and pain-free, allowing for greater customer satisfaction and the potential for repeat orders.
Optimise your order fulfilment
From changing your pack station layout to changing the storage location of your packaging, there are numerous means of improving warehouse operations, both in terms of stock management and order fulfilment. And by addressing the process flow of your operation, you can ensure orders are met in good time and high service levels are maintained during busy periods. Read our blog for more tips on creating efficient systems for warehouse operations.
Reach out today to discuss your packaging needs, or call us on 01543 396700.
Stand out with custom carton printing
In a time when buying online has become the only way to shop for many, branding your ecommerce packaging can serve to both advertise your company and create a connection with customers. Applying your logo to your packaging gives the customer the familiarity of an in-store shopping experience and, in the case of efficient, waste-free solutions, signals your intention to minimise waste.
If your business is looking for a completely bespoke carton design, we can help. Contact us for more information.
Keep it fun with coloured roll/tissue paper
Everyone loves a splash of colour, so why not spruce your product wrapping or void fill with distinctive coloured tissue paper and set the seasonal tone with your customers? By adding either your brand's colours or a variety of tones to your packaging, you're sure to create a memorable unboxing experience for your customers.
Learn more about the unboxing experience by reading our blog.