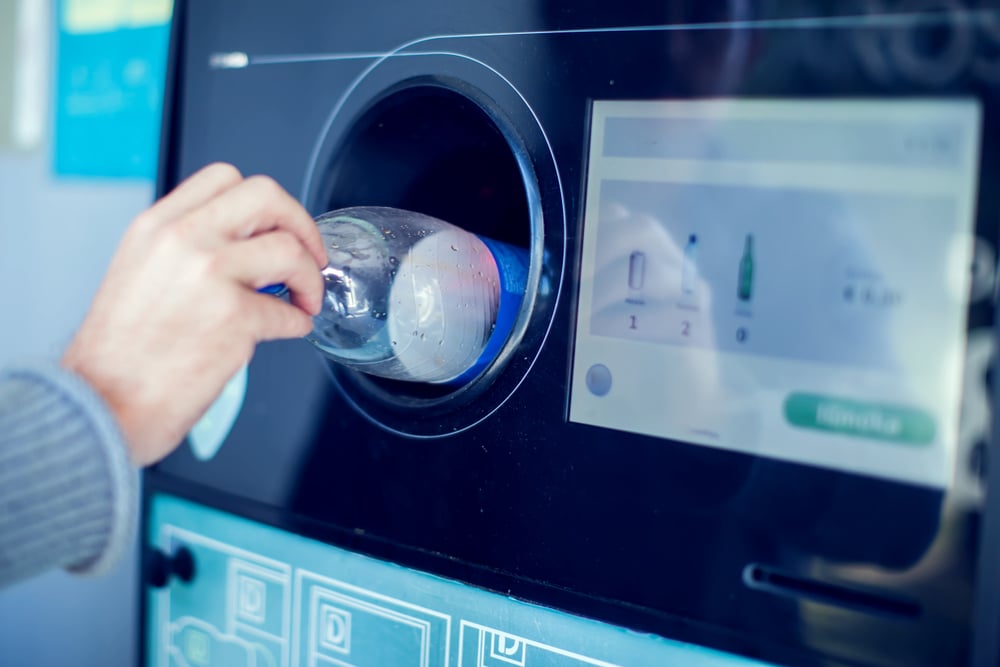 As we move closer to April, the UK's tax on plastic packaging for businesses and its impact on virtually all sectors looms large for many, so it's perhaps unsurprising that retailer sustainability efforts are ramping up at an ever-increasing rate.
In case you missed them, here are some of the most notable packaging updates from UK retailers in recent weeks.
Aldi partners with Austrian packaging firm to develop recyclable rice packaging
In a bid to boost its green credentials and facilitate greater waste management, major food retailer Aldi has pledged to make all its own-brand packaging reusable, recyclable or compostable by the end of the year. And to continue on that trajectory, the UK supermarket has sought the services of Austrian-based packaging supplier Coveris and rice brand Veetee to create fully recyclable rice packets for its own-brand basmati and brown rice.
The move is thought to allow the retailer to direct approximately 30 tonnes of plastic film into the recycling chain annually.
US tech company Hewlett-Packard acquires plastic-free packaging supplier
The US hardware technology giant Hewlett-Packard has acquired the packaging development firm Choose Packaging, strengthening its sustainability efforts and gaining leverage on other tech verticals in the market.
The Scotland-based Choose Packaging boasts creation of the first market-ready zero plastic bottle, and the company is set for integration into HP's 3D Printing and Personalisation arm.
The Coca-Cola Company announces market-leading packaging reusability targets
The Coca-Cola Company has announced its plan to have 25% of all beverages across its global array of brands be sold in refillable or reusable bottles by 2030, as part of its World Without Waste initiative. The initiative outlines the following core aims:
All packaging to be 100% recyclable by 2025; use 50% recycled material in bottles and cans by 2030
Collect and recycle a can or bottle for each one sold by 2030
Working towards a debris-free global environment
Read Coca-Cola's 2020 World Without Waste Report.
Morrisons launches plastic-free toilet paper packaging
UK supermarket Morrisons has unveiled its latest green initiative: plastic-free packaging for its own-brand toilet and kitchen rolls.
Made from 100% recyclable, FSC-certified paper, the packaging is set to allow for easy collection amongst other household recyclables, with production coming from 100% renewable energy sources locally.
Tesco launches soft plastic recycling initiative
Food retailer Tesco has teamed up with the American plastic packaging manufacturer and supplier Berry Global on the creation of a soft-plastic recycling scheme.
Having installed over 900 soft plastic collection points at stores across the country, Tesco's partnership will see the US packaging provider collect between 25 and 30 tonnes of material (such as that from fresh produce packaging) from the plastic collection points, for processing in its Derbyshire recycling facility.
The recycling centre–complete with a wash plant–is said to be the first in the country capable of recycling both flexible and rigid plastics, enabling the company's recycling capacity to increase by approximately 1,200 tonnes per year.
Looking for more options to go plastic-free for good? Check out our sustainable brands and discover how you can effect lasting, impactful change in your business.
To discuss your packaging needs with us, send us a message, or call us on 01543 396700 to speak to a packaging expert today.