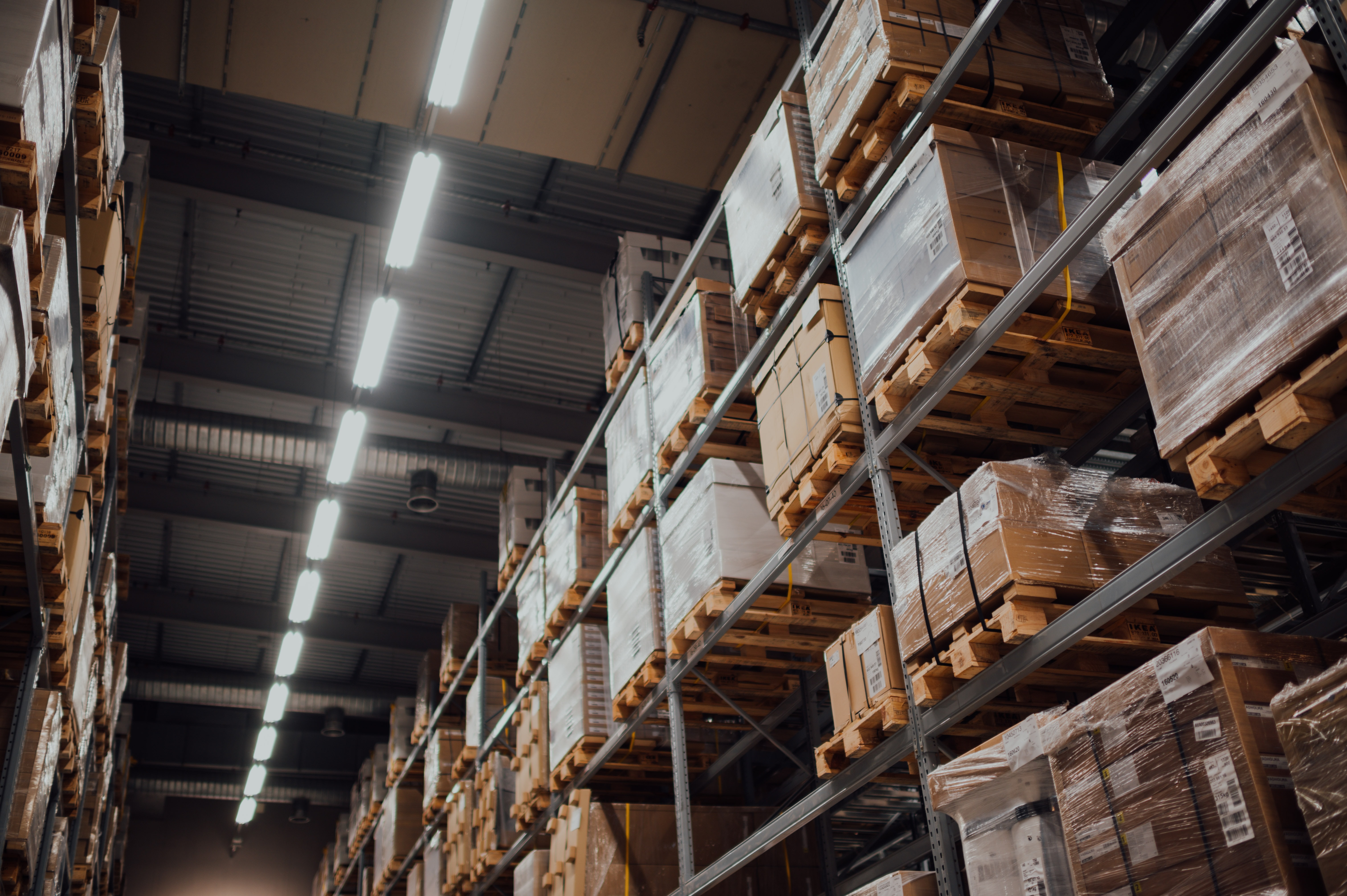 The seasons are changing, yet the consumer shift towards e-commerce shopping appears to be here to say, despite the loosening of restrictions across the UK. The change in buying patterns has affected virtually all industries and retail markets, meaning businesses are continuing to seek out cost-effective, protective packaging solutions.
From glass bottles and readymade health food boxes, to picture frames and camera equipment, prioritising the robustness and versatility of your packaging is essential to ensuring demand as is met across the imminent busy period.
To make your hunt for flexible, lightweight packaging solutions as pain-free as possible, we've assembled some ultra-easy-to-integrate options for fast-moving consumer goods retailers.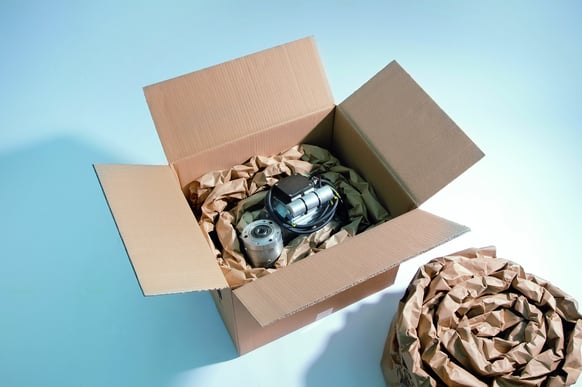 PAPERplus® systems are simple and easy to use, ensuring quick, efficient packing and order fulfilment, producing lightweight yet highly protective packing material and providing malleability, unparalleled product protection and increased efficiency for both large fulfilment operations and startup environments.
With numerous void fill and dispenser options available to suit a range of applications, integrating paper-based void fill into your business is simple, cost-effective and scalable.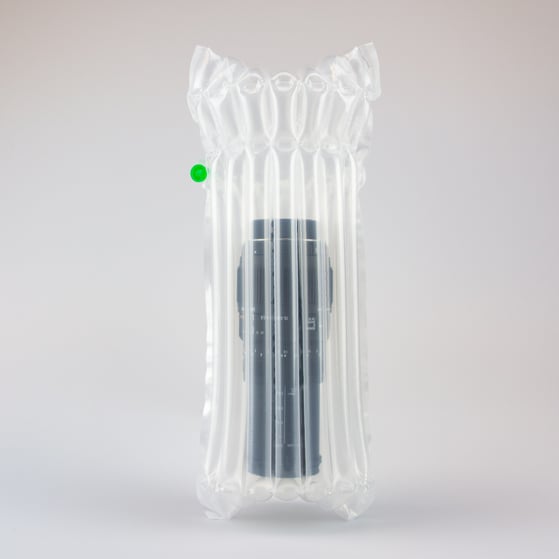 While packing out cartons and wrapping items with protective void fill can often be the ideal choice to ensure the safe and secure delivery of your products, delicate and fragile goods often require an extra level of protection against knocks, abrasions and the general wear and tear of the transport process.
The solution might not be to pack in yet more void fill, however. In fact, when it comes to glass bottles and delicate products, packing with air serves as the simplest and least costly solution.
Enter Inflatech™, a light, ultra-versatile and highly protective option for bottles and glassware. Inflatech™ is an innovative air pocket system designed to safely house a range of delicate goods, from glassware and bottles to electronics and food packaging products.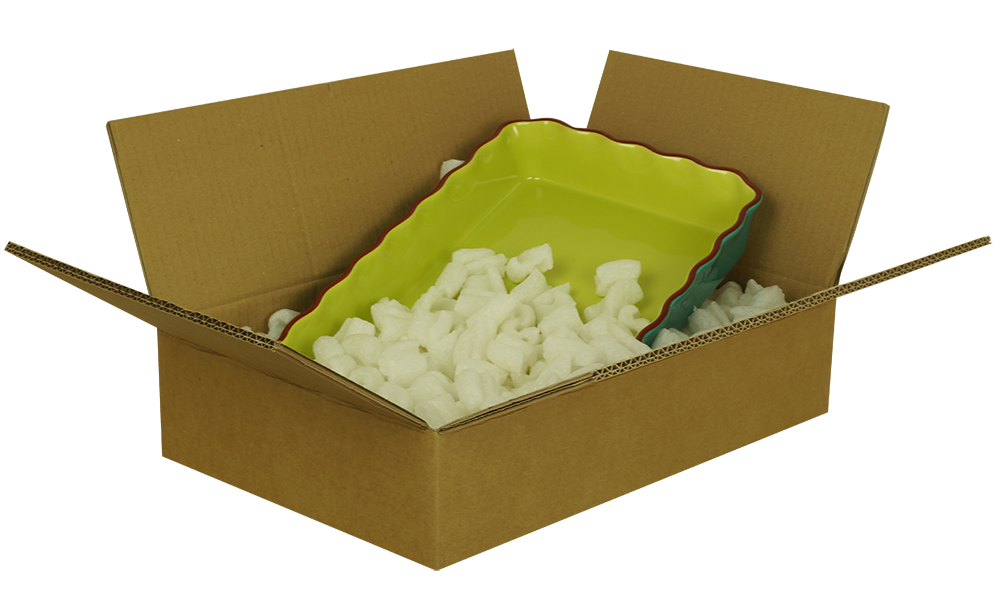 biofil™ Biodegradable Loose Fill
For those businesses currently using regular polystyrene fill, new innovations in material production have led to a host of sustainable packaging options, including natural loose fill.

biofil™ can slot right into your packaging set up, offering low static properties for ideal use with sensitive electronic products and biodegradability, all whilst retaining all the performance benefits of conventional, plastic-based void fill.
Looking for other easy-to-integrate solutions for your business? Check out our cushioning and void fill options.
Discuss your packaging needs with us today: 01543 396700