With 2020 in the books and a new year ahead of us, it's time for businesses to implement new products and systems to ensure they're prepared for 2021 and the uncertainty the new year brings.
While many businesses sought to ensure continued operational viability last year by adjusting to cohere with government restrictions and serve existing customers, opportunities to reduce costs and maximise growth may have been missed, owing to systems inefficiencies or inadequate packaging.
Make the change to eco-friendly packaging
While boosting the green credentials of your business may have slipped a few places on the priority list in recent months, integrating green packaging products can still serve to greatly enhance your company's reputation. Whether you're looking to grow your e-commerce operation and get a leg up on the competition by boasting returnable and recyclable packaging, or whether you're looking to cut costs without sacrificing on performance, we've a myriad of environmentally friendly packaging products to improve your offering.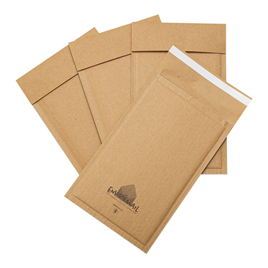 Discover some of our innovative, eco-friendly postal packaging options

Better still, going green could help you to save in the long-term, since the UK's plastic packaging tax is set for roll-out in April 2022. The tax stipulates that all plastic packaging produced or imported into the UK must contain at least 30% recycled material, with those failing to meet the quota being subject to a £200 per tonne tariff on the manufacture or import of the offending packaging.
Read our blog to find out more about the UK plastic packaging tax
Integrate market-leading products into your operation

We've all heard the old adage 'Don't work harder, work smarter'. Often, it seems easier said than done. But by switching your essential packaging products out for market-leading solutions, time, money and headaches can all be minimised.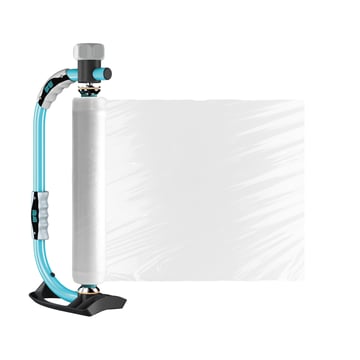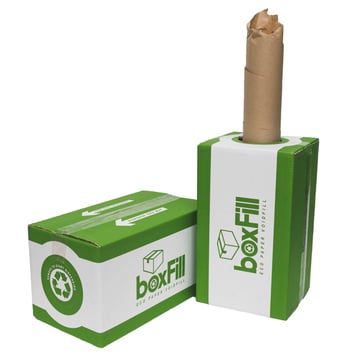 Selecting the right stretch film for your business can be unduly stress-inducing, which is why we've highlighted some of the key product components to maximise the safety and security of your palletised goods. Find out more here

If you're looking to add portability, cost savings and innovation into your warehouse or post room, look no further than Boxfill™, an eco-friendly, scalable and speedy void fill system, requiring no investment in expensive machinery and no refilling or reloading.

Overhaul your packing setup with expert consultation services
With a reputation for market-leading customer service and a near 30-year history of creating forward-thinking packaging solutions, our expert engineers can provide a full consultation to identify inefficiencies in your packing operation and create the solutions necessary to increase productivity and ready your businesses for peak periods in 2021.
Whether it's a simple modification to increase process flow or an entire overhaul of your packing setup, our inhouse design team and engineers will work to generate smart solutions for your business, ready for installation by our staff.
Ready to optimise your operation? Contact us